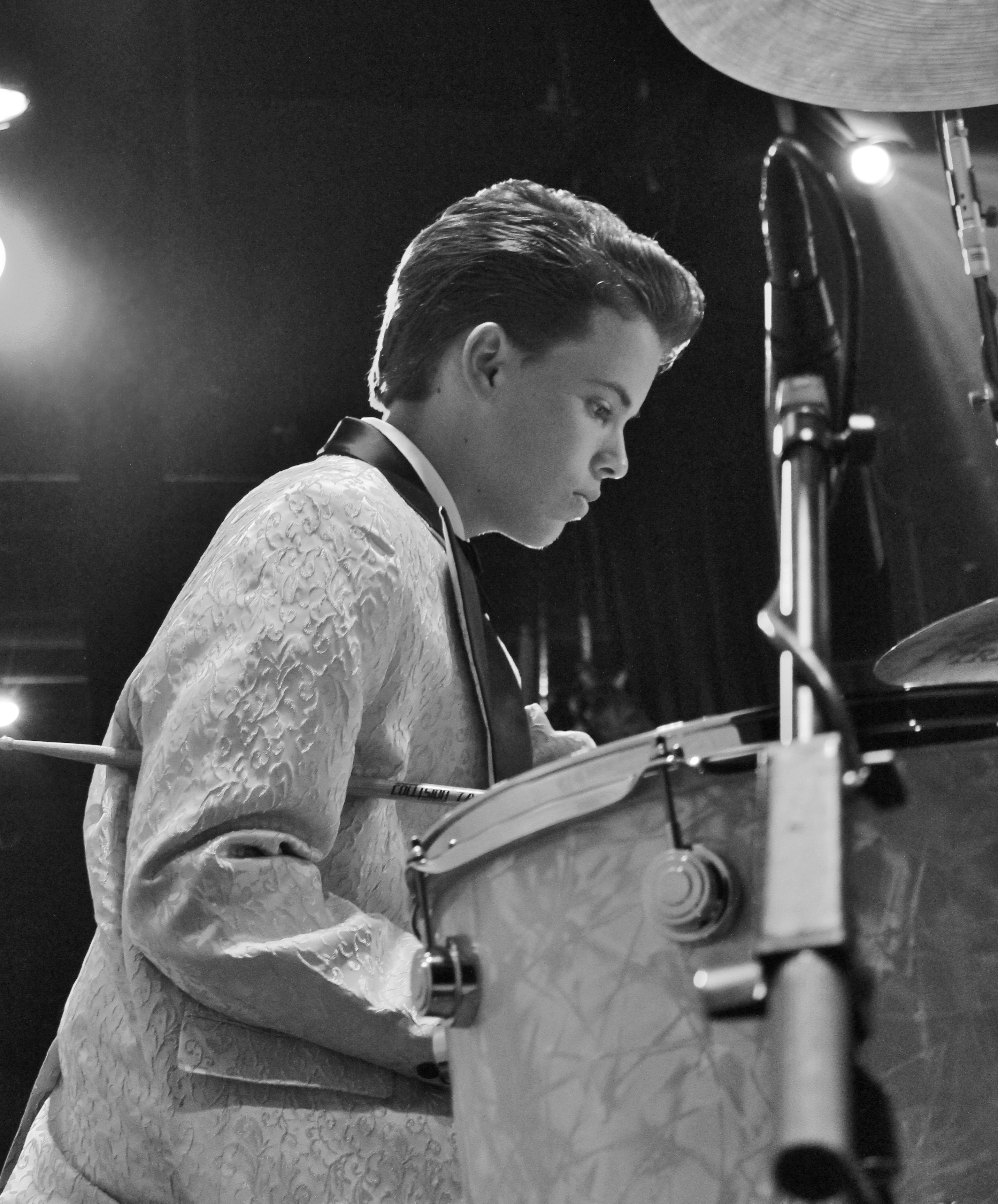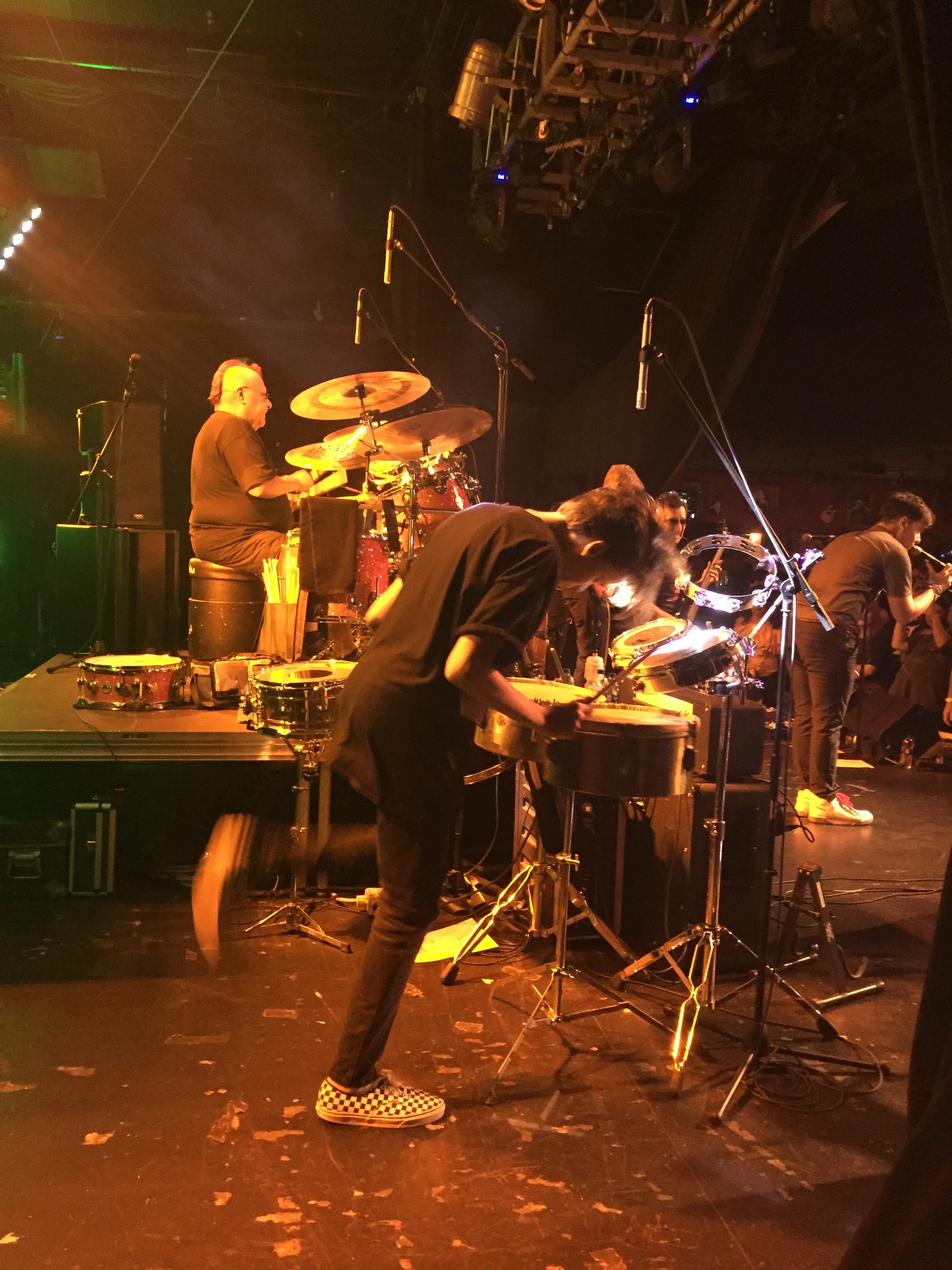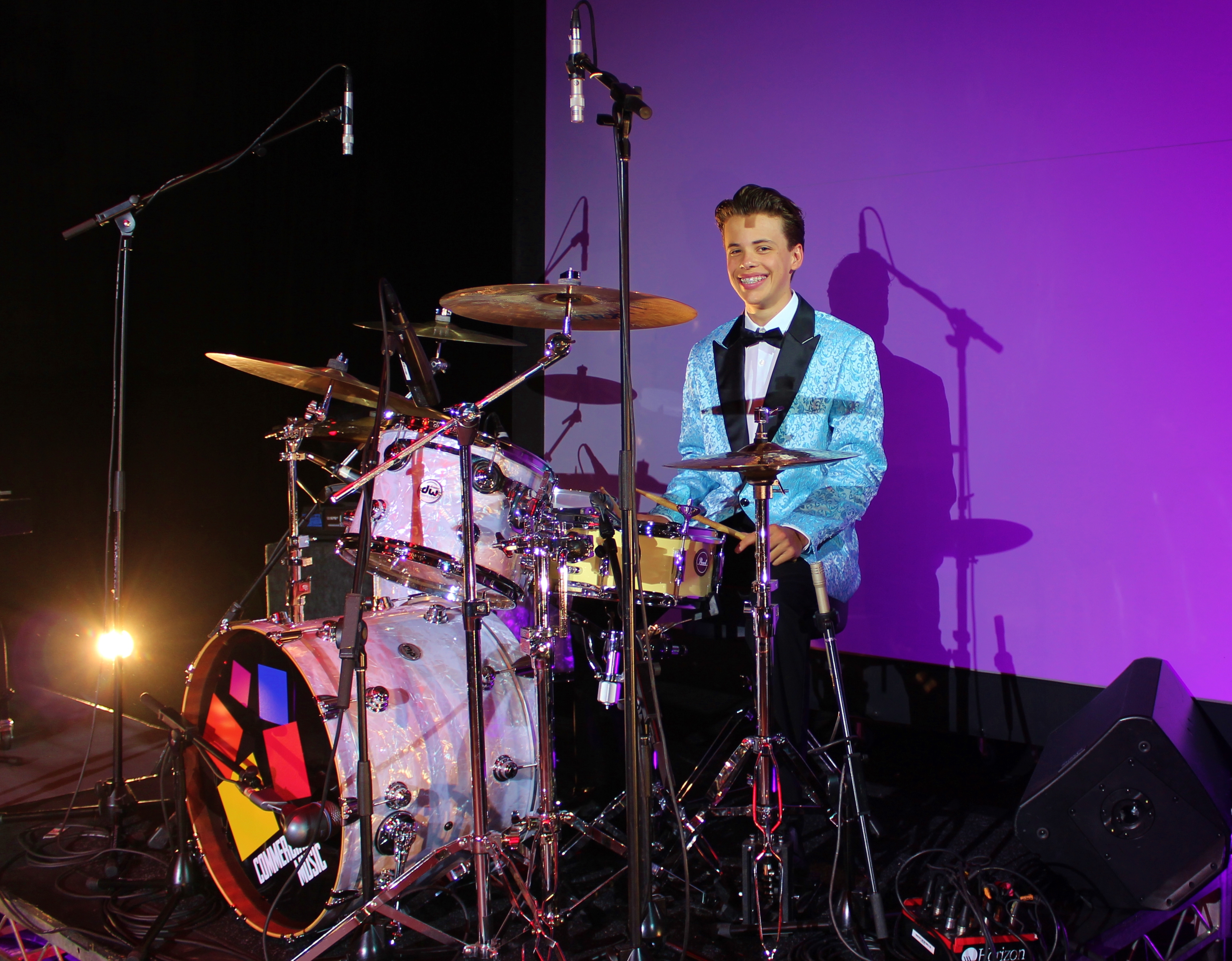 I just finished an awesome month of May by performing in 3 live shows with Johnny Vatos' Oingo Boingo Dance Party, and 2 live shows with Orange County School of the Arts, Instrumental Music Conservatory – Commercial Music Program.  There is nothing better for me than playing drums live, in front of an audience! As always, thank you to all my band mates at O.C. S.A. and a special thank you to Johnny Vatos and all the Boingo family! It is an honor to play with you all!
As the summer begins, I have plans and projects ahead that are really exciting! I will be sure to keep you posted here on thomasondrums.net and you can Follow me on Instagram @thomasondrums! Thanks for your support and friendship! I hope to see you at a show soon!  – Thomas
May 2018 Oingo Boingo Dance Party Show Images: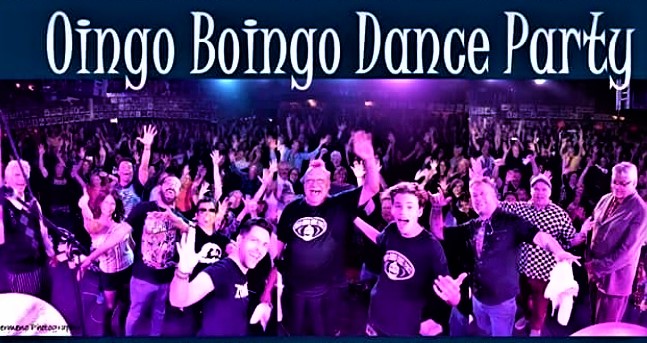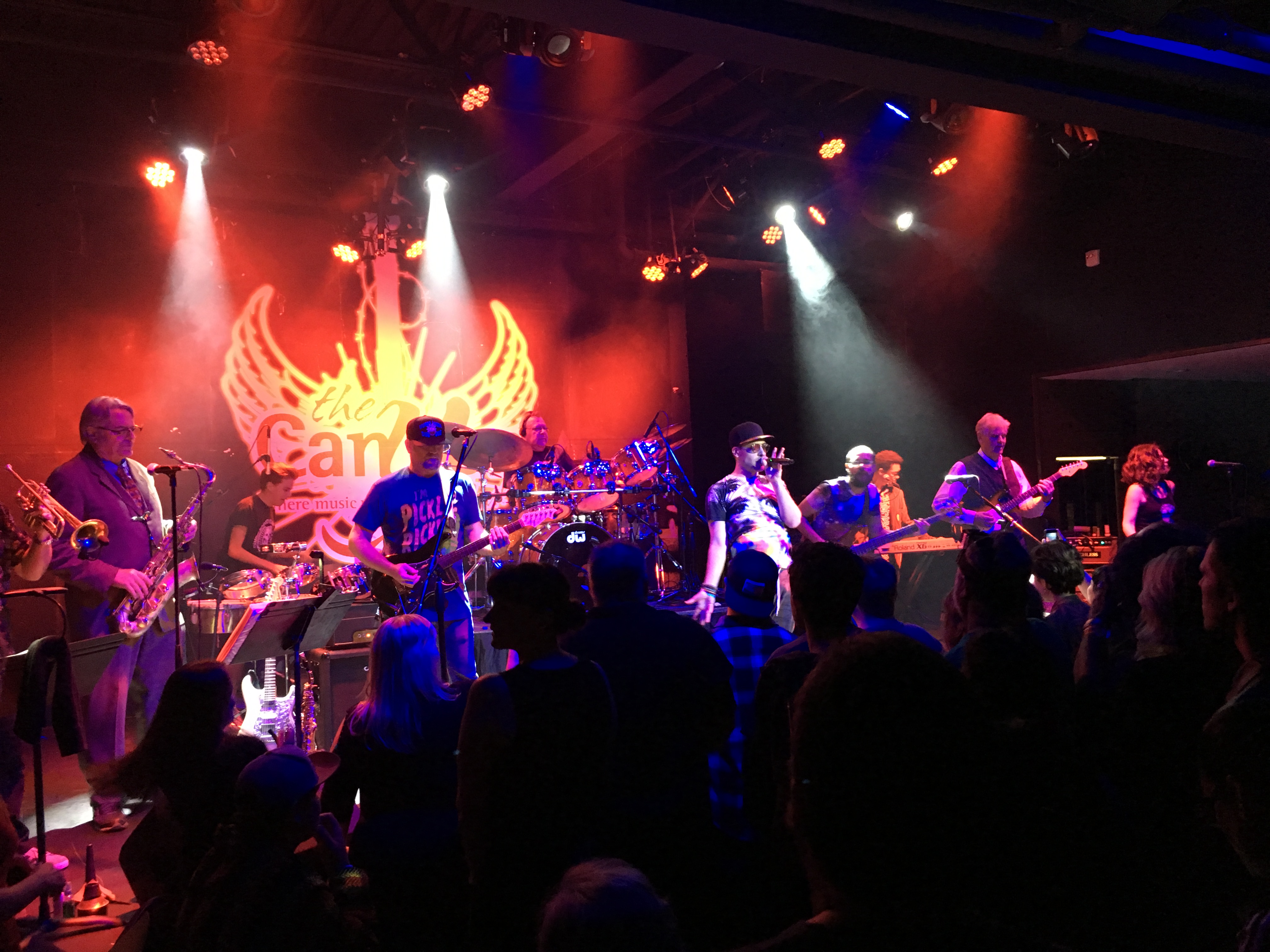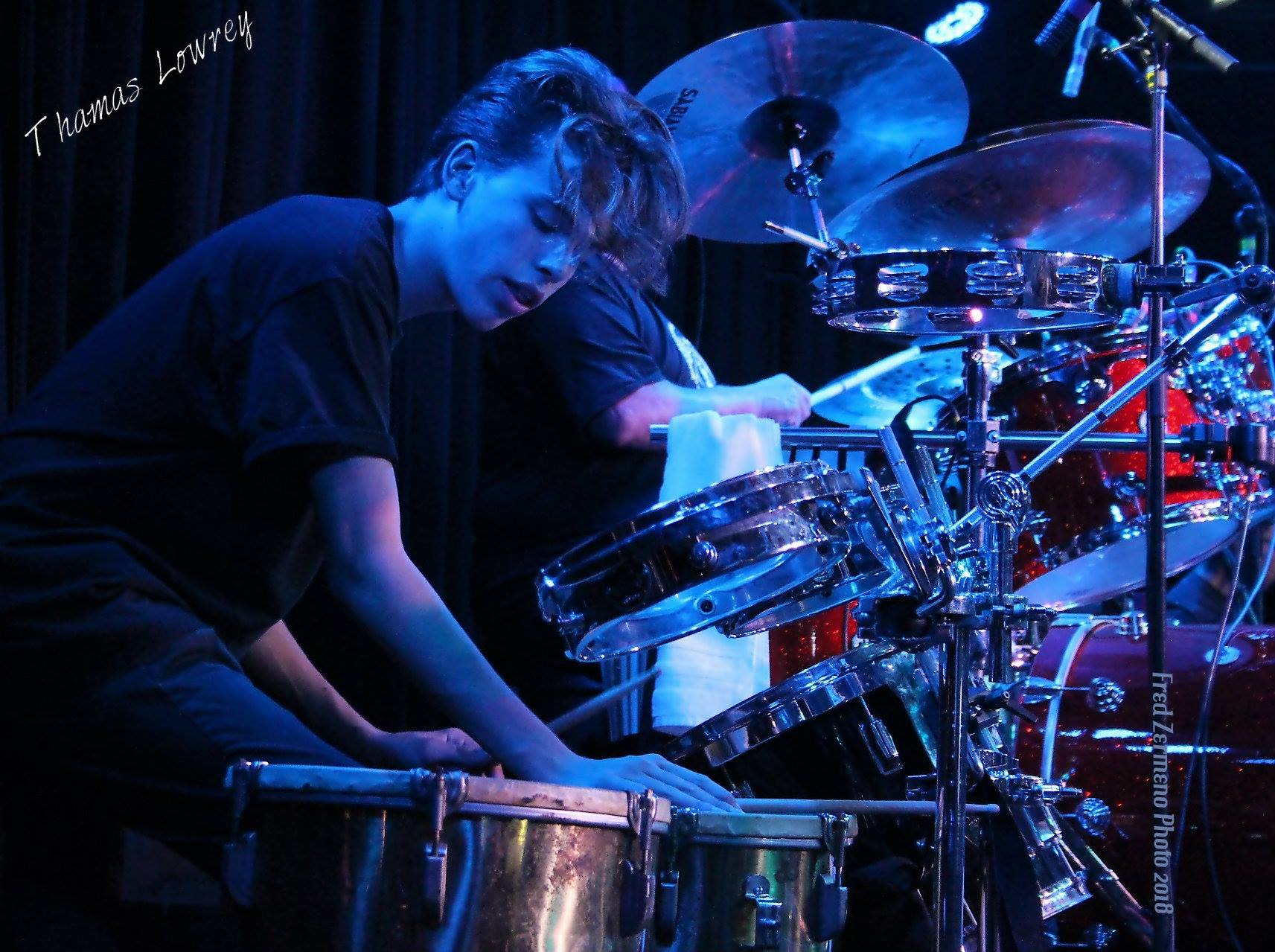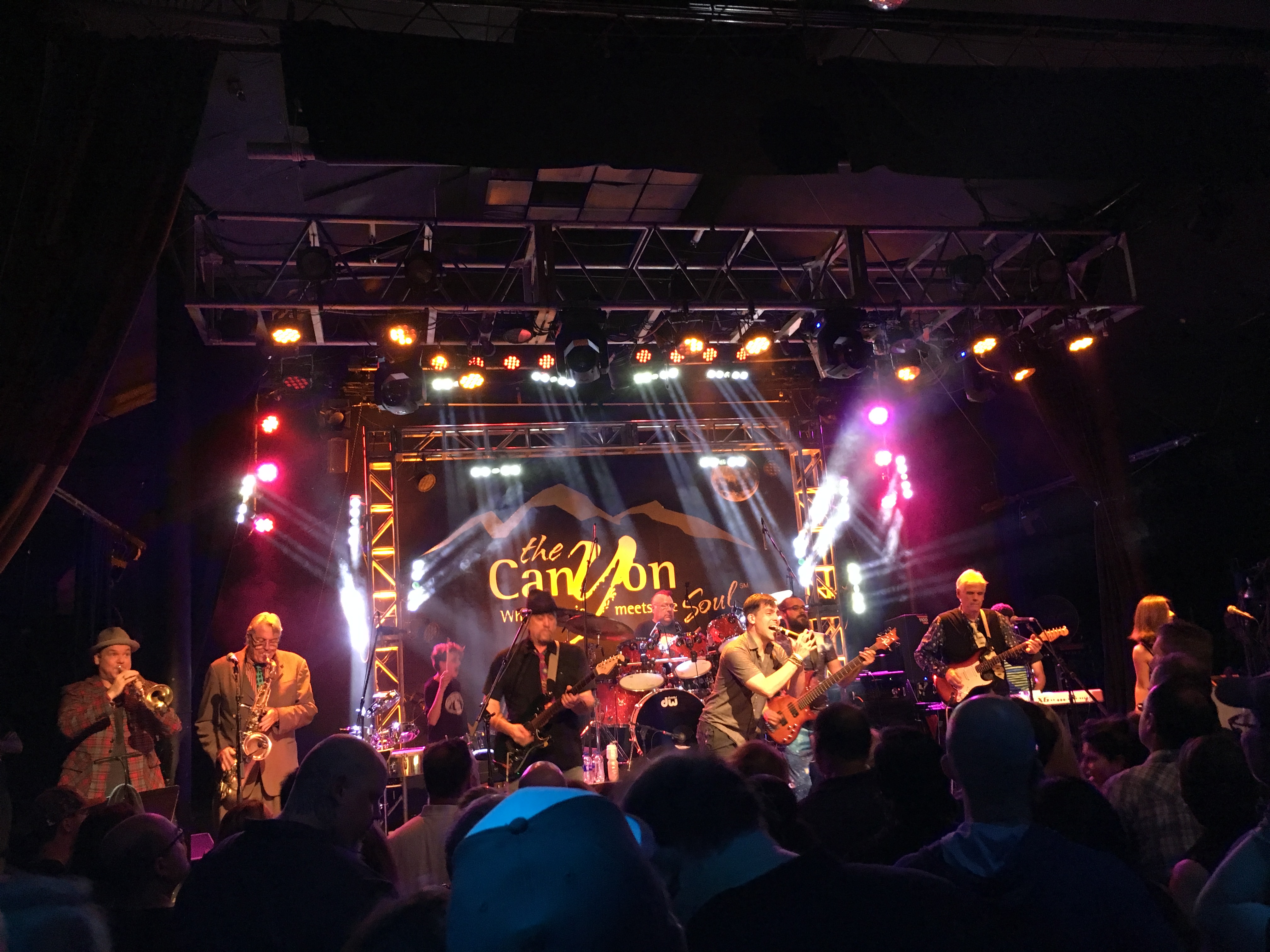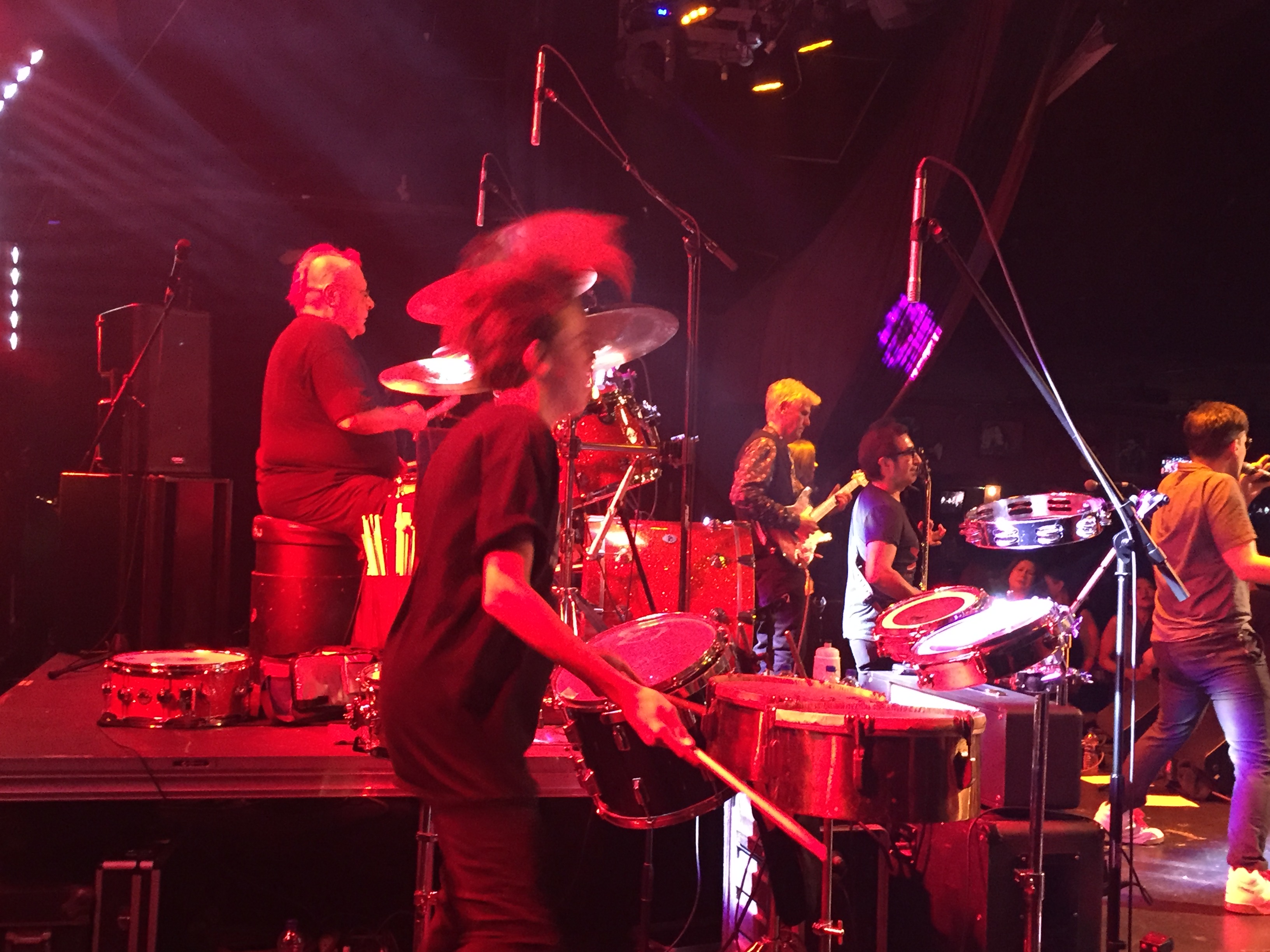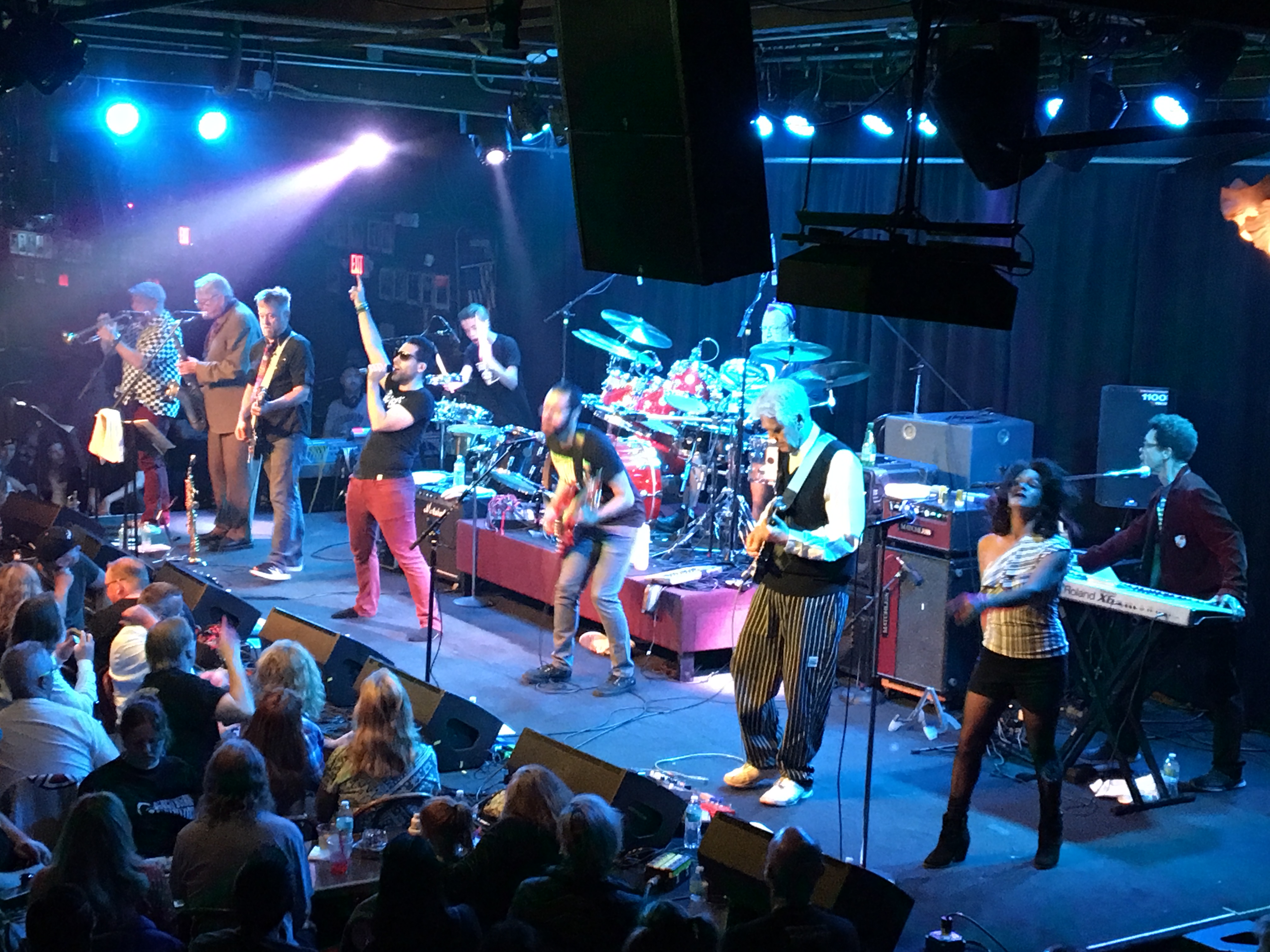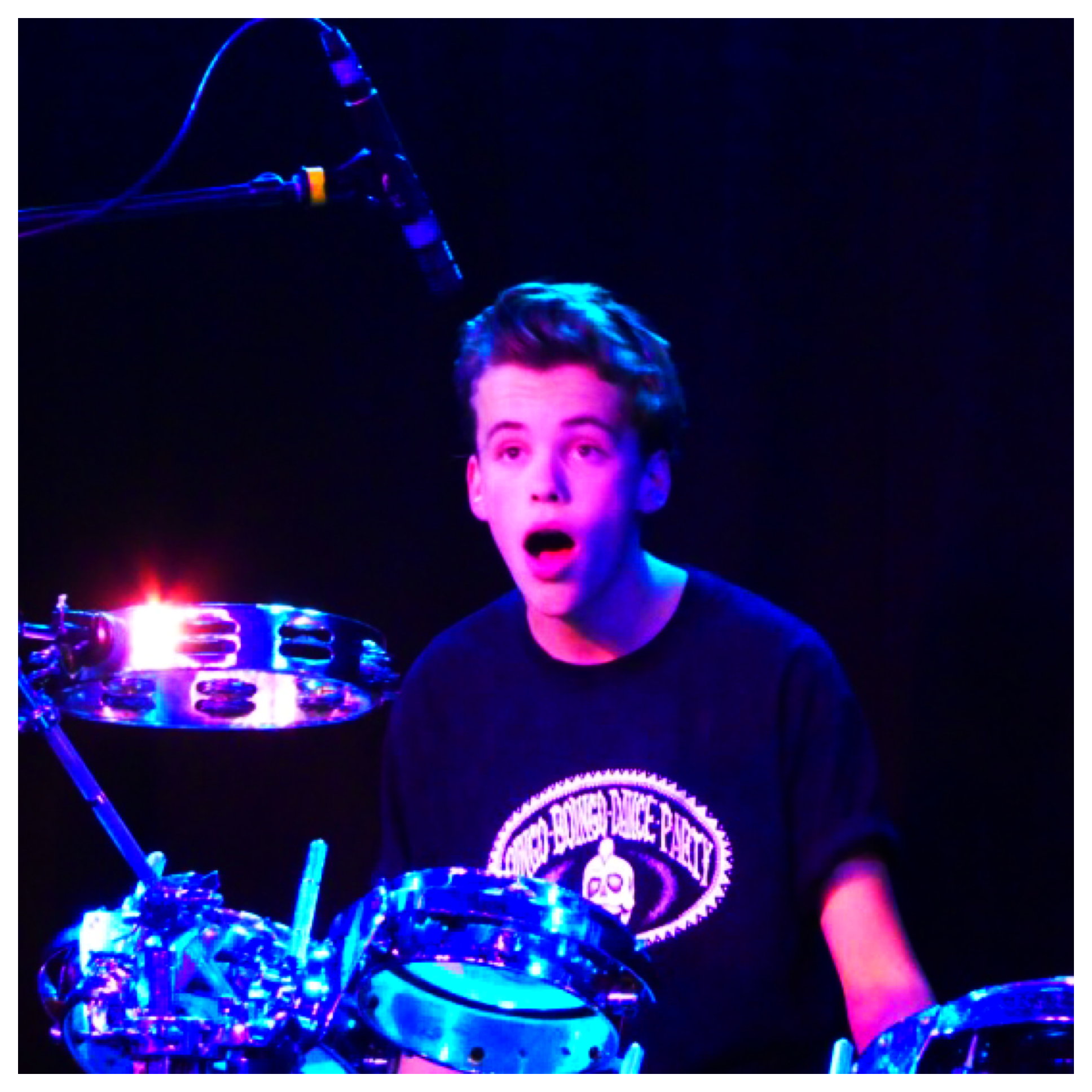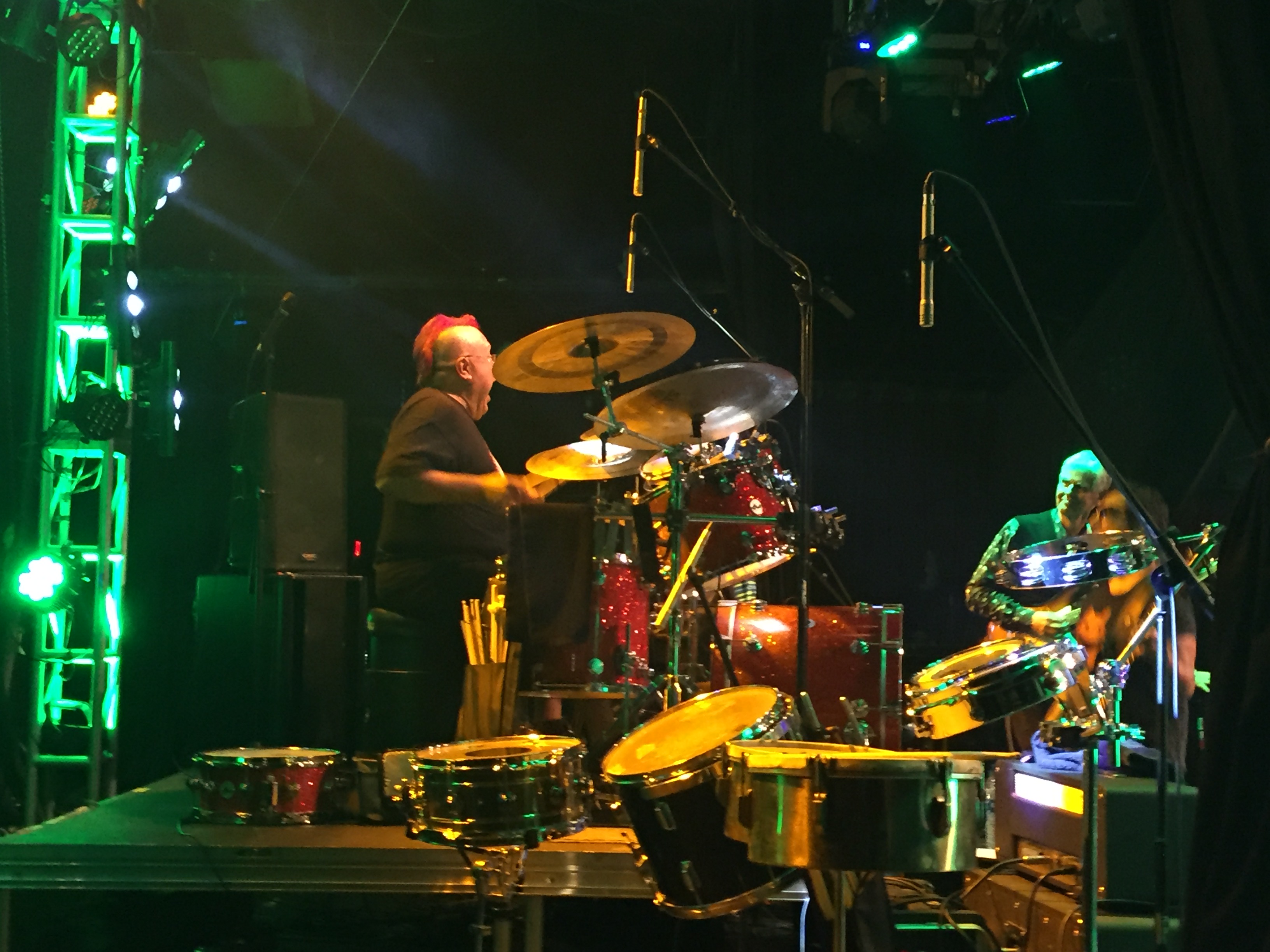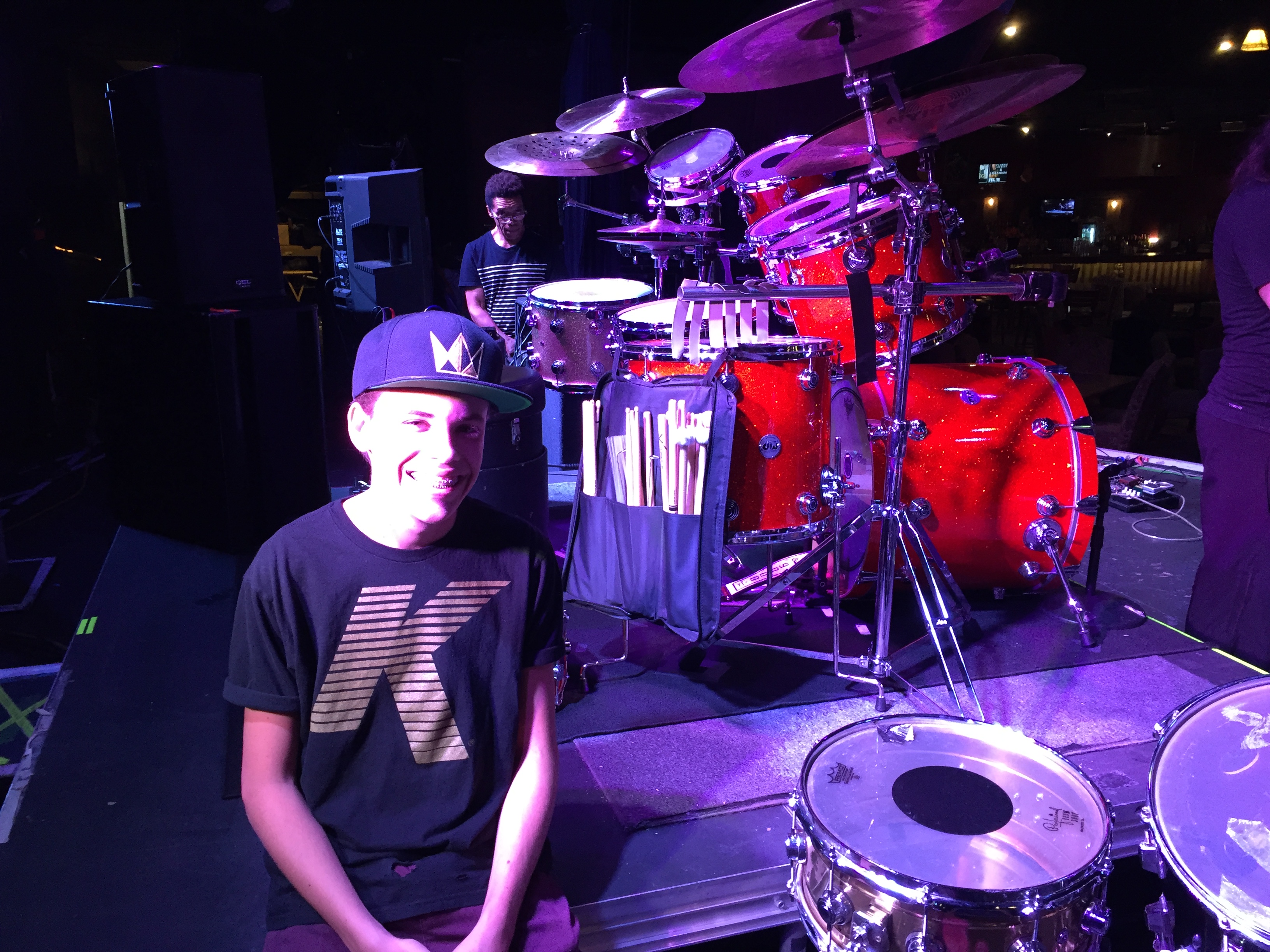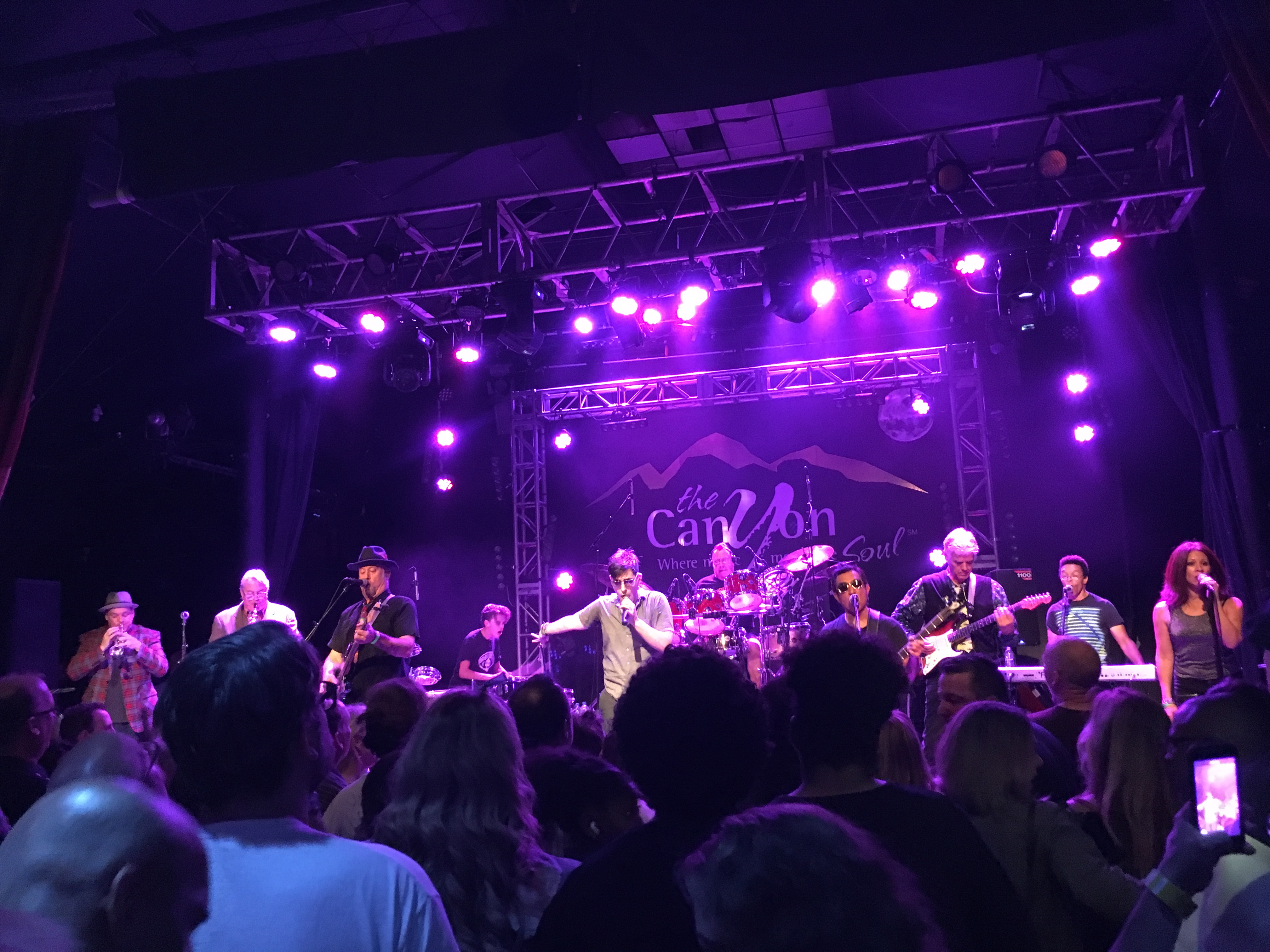 Thanks to Fred Zermeno Photography for the awesome show pics!
See you at the next show! – Thomas