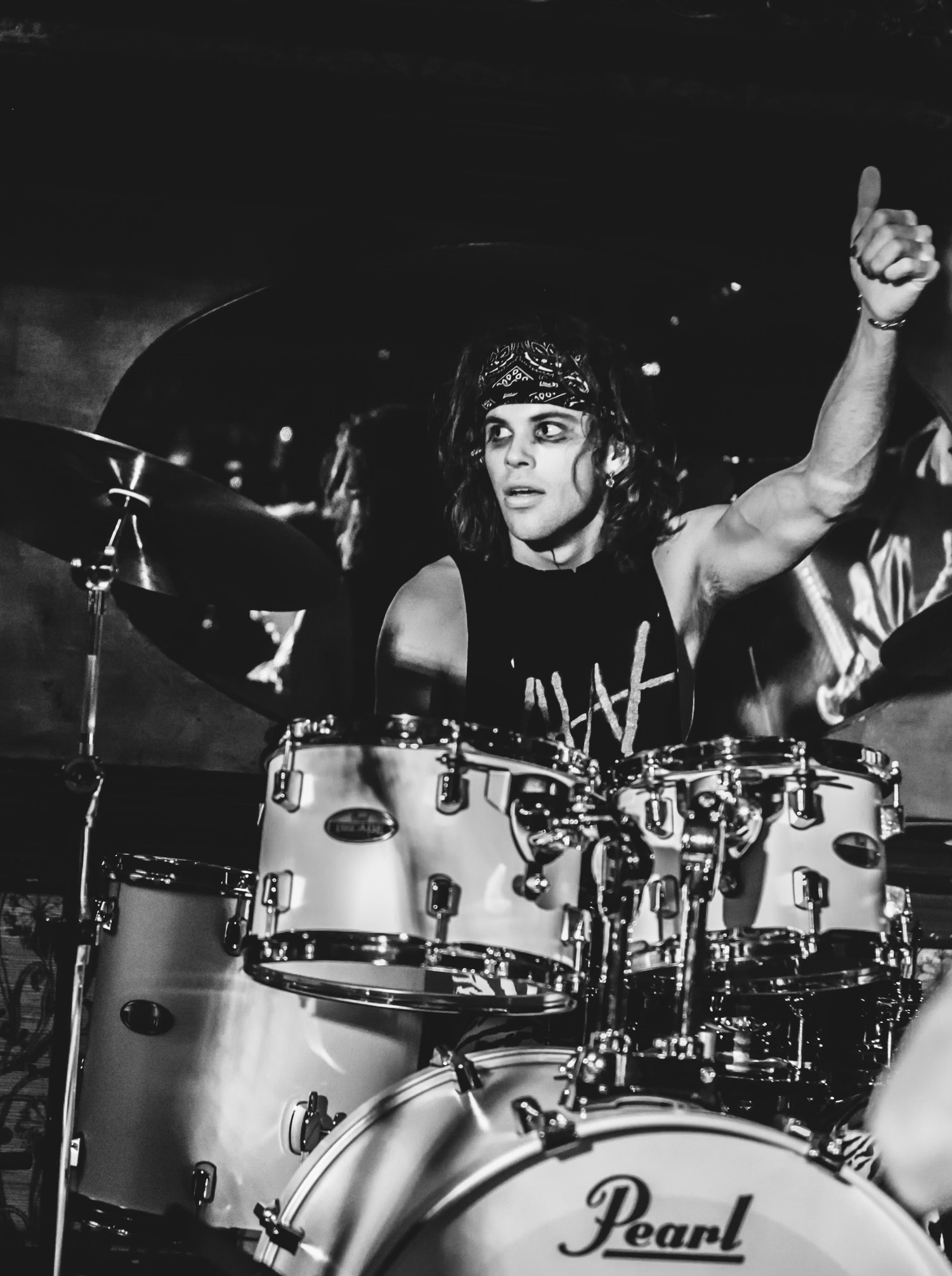 Photo above: thomasondrums, 2023
Hello everyone! Thank you for checking out thomasondrums.net "I'd Rather Be Behind My Drums!" – 2023, Hit It! I have been booked behind the drums with music rehearsals and performances at USC Thornton School of Music, Popular Music Program, in addition to playing in three outside bands in Los Angeles.  Vonan, Quinton Griggs and the newest band, All Waves.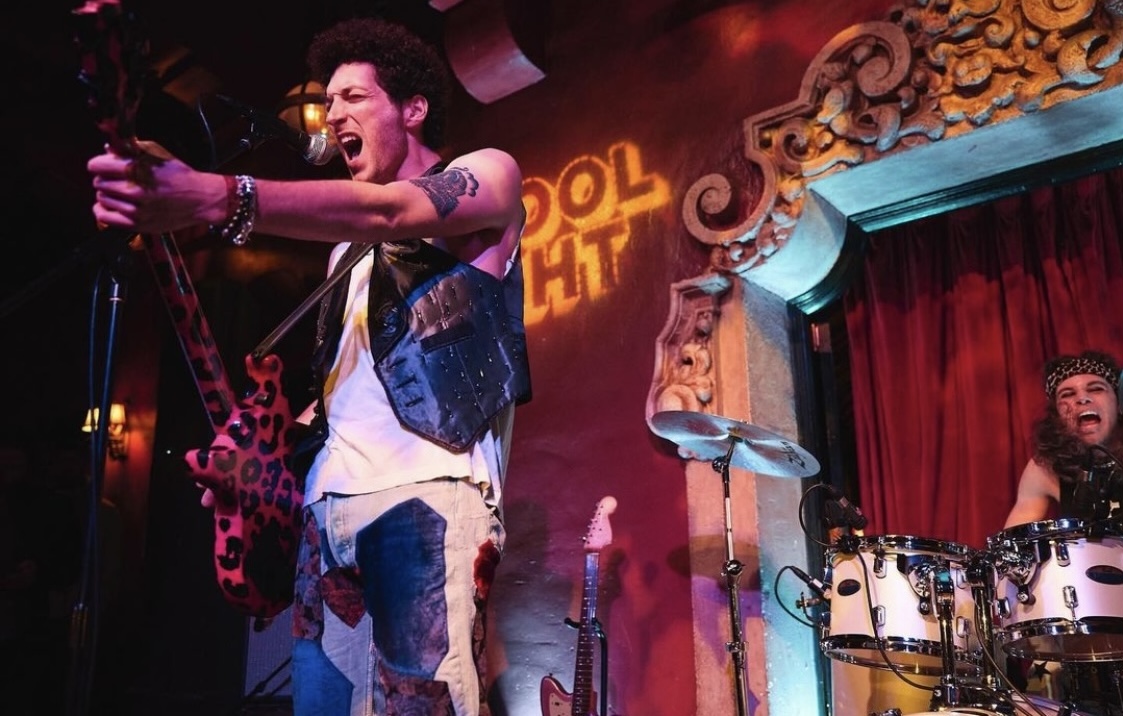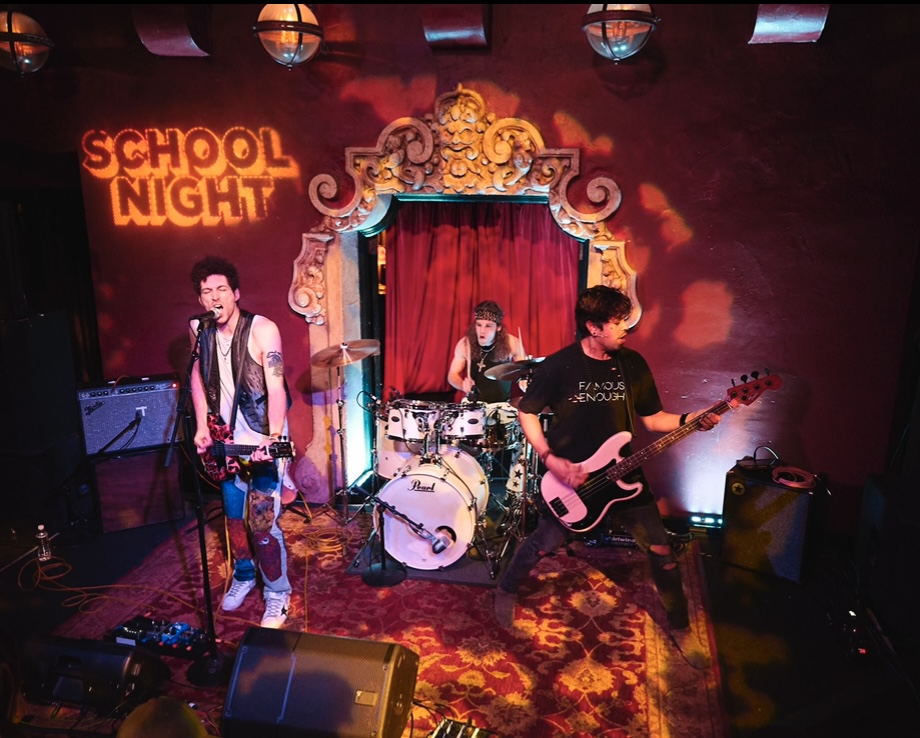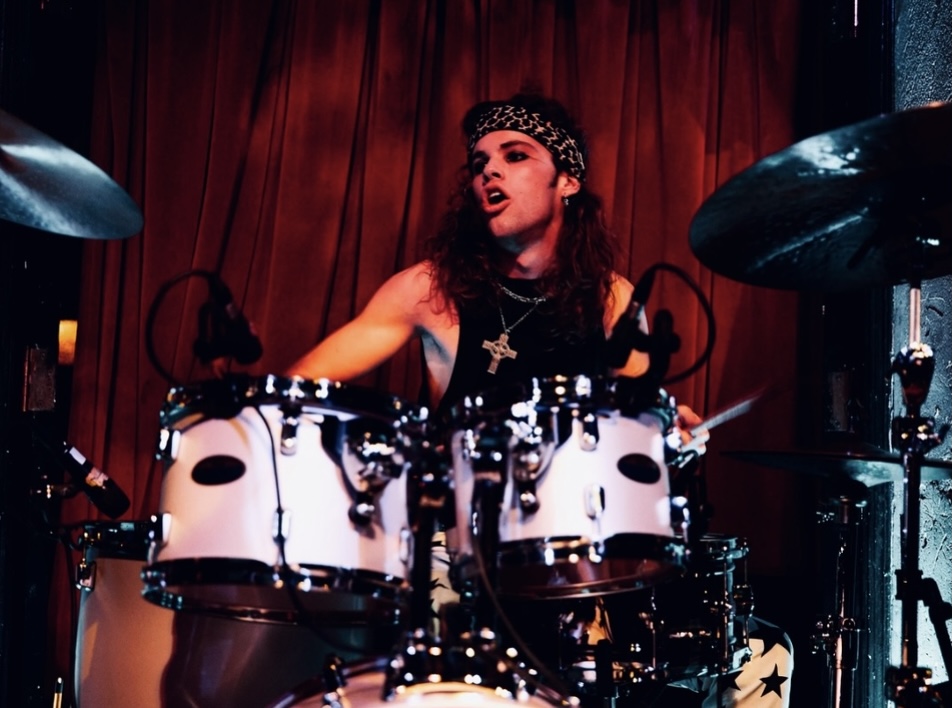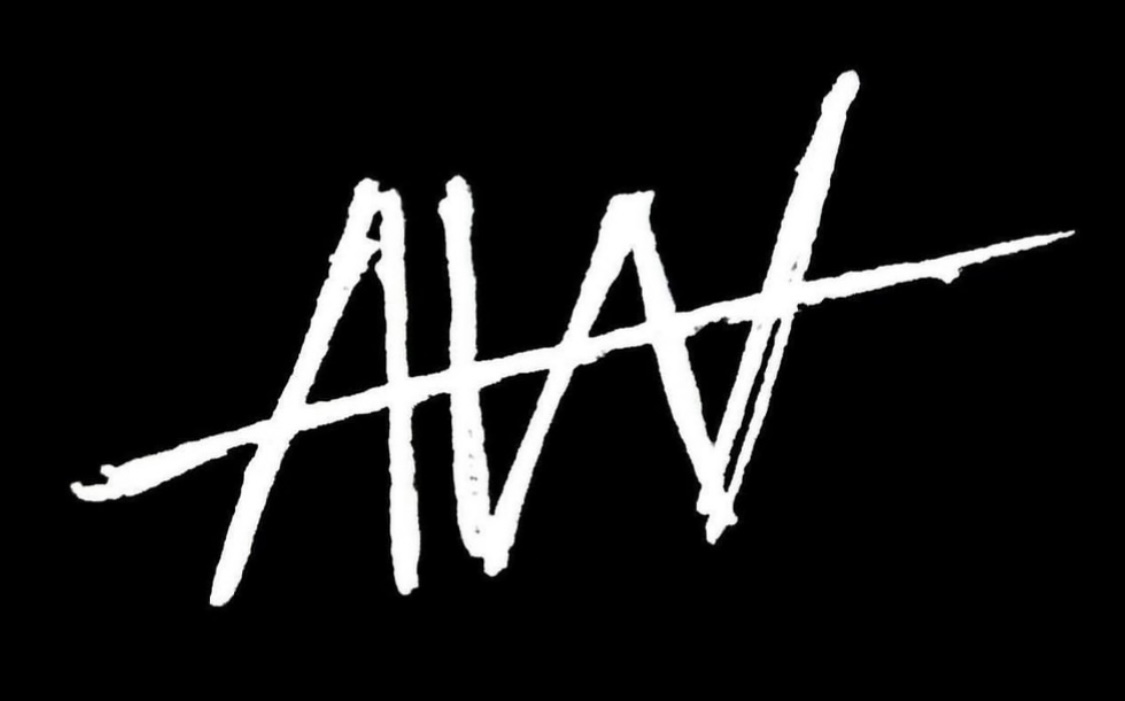 Photos above: Photos from our first gig with All Waves, on December 6, 2022 at "School Night" in Hollywood, California. The logo for All Waves…created by Evan Stanley!
HAPPY NEW YEAR! 2023!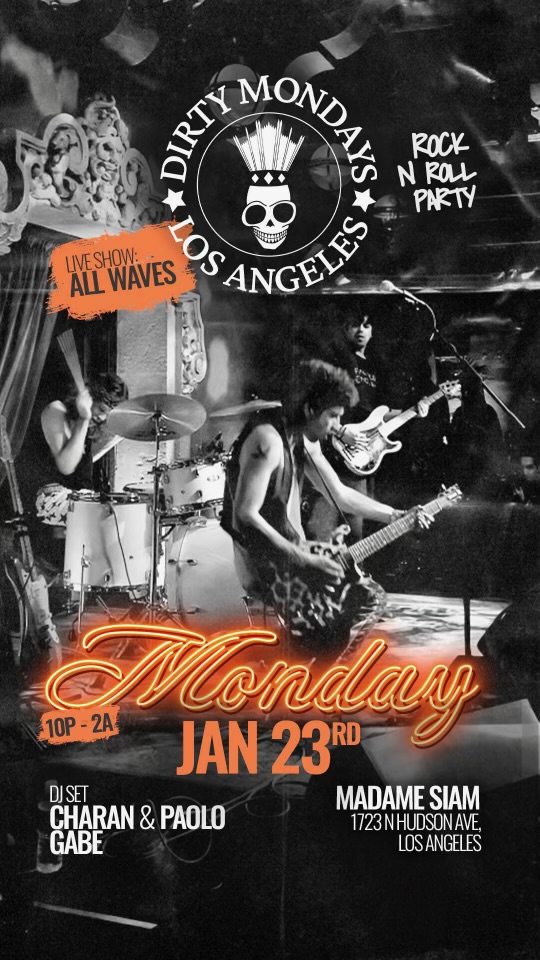 Photo above: Show Bill for 0ur FIRST SHOW of 2023!  ALL WAVES at Madame Siam! 
The members of All Waves: Evan Stanley on Lead Vocals and Rhythm Guitar, Dakota Callen on Bass, Marshall Via on Lead Guitar and yours truly, Thomas Lowrey on drums. We have been recording in the studio and we are excited to share the new music with you very soon! Please check back often to thomasondrums: News for additional live show information or Follow me at @thomasondrums on Instagram for the latest news!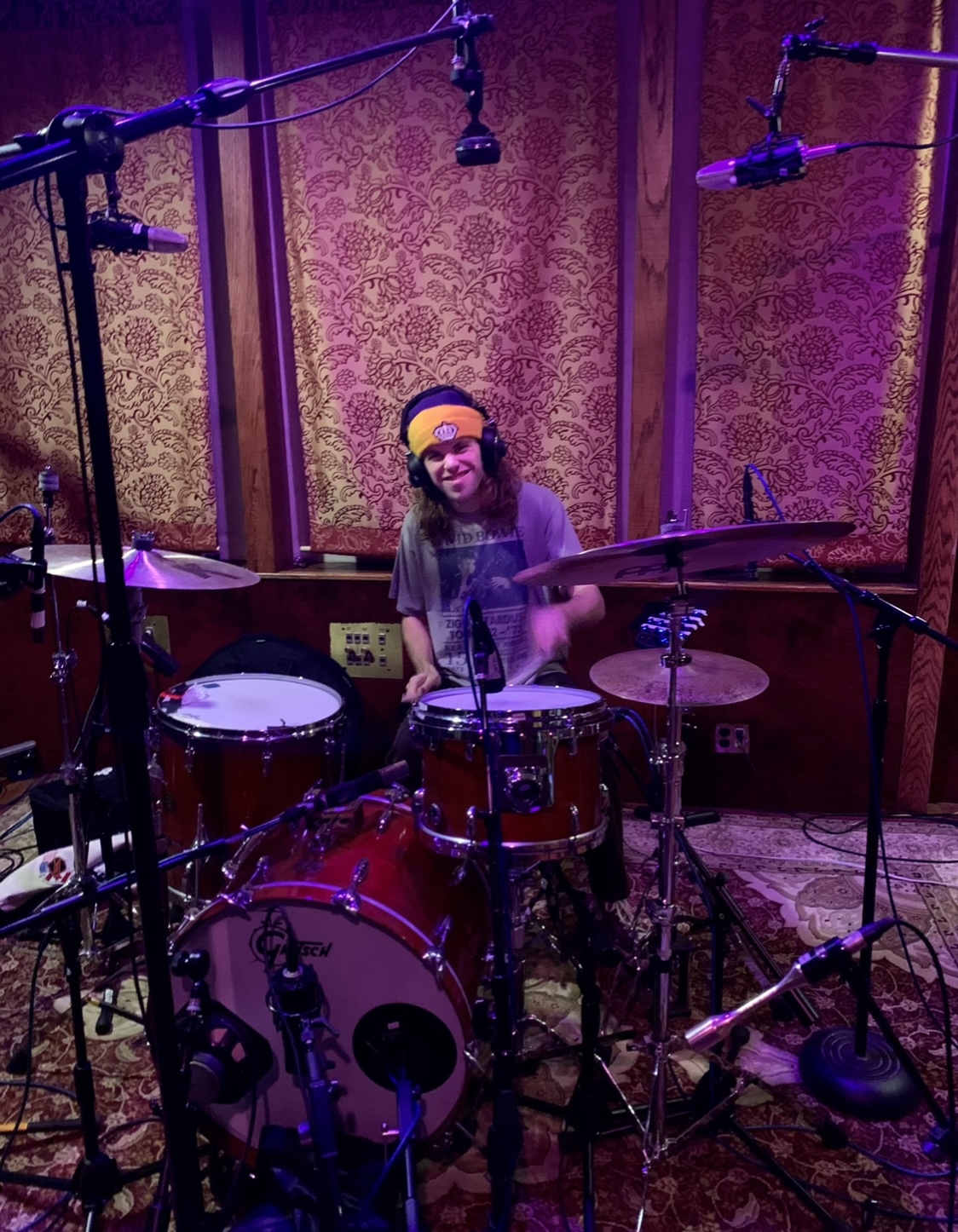 Photo above: thomasondrums in the recording studio with All Waves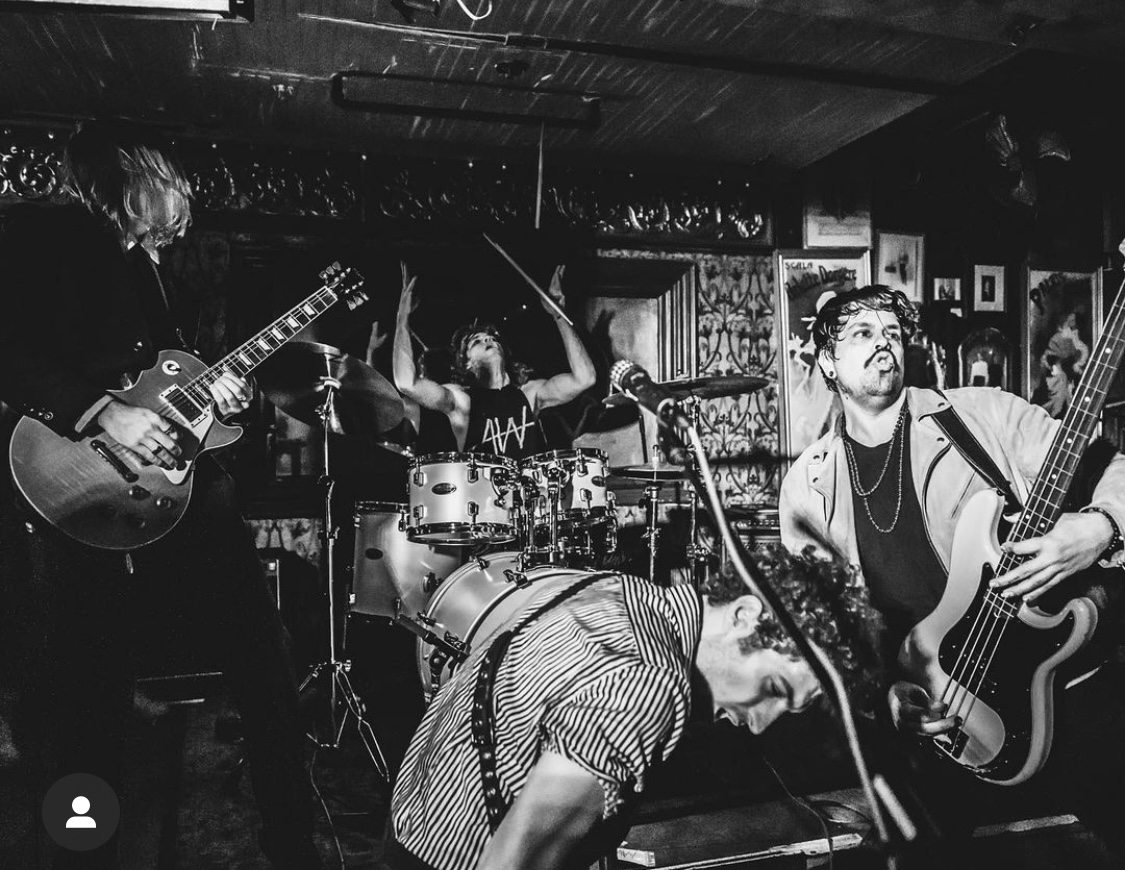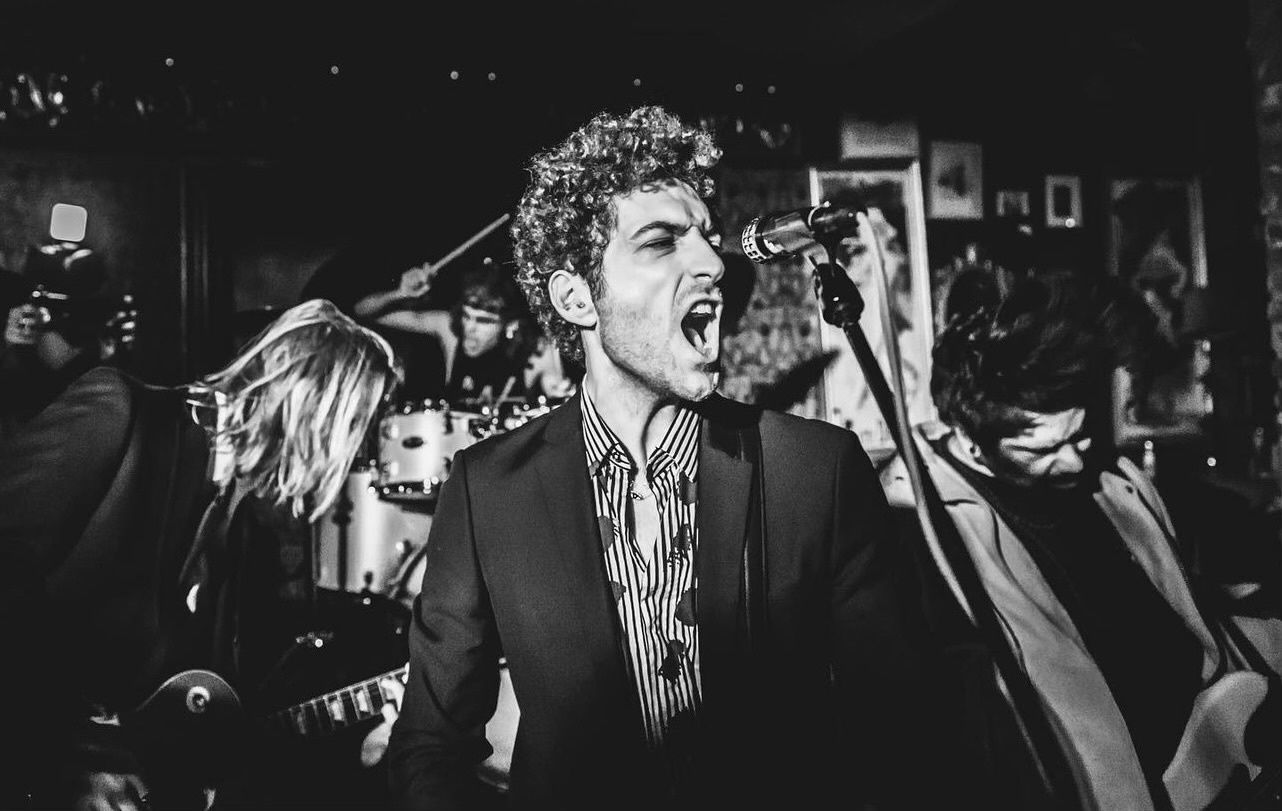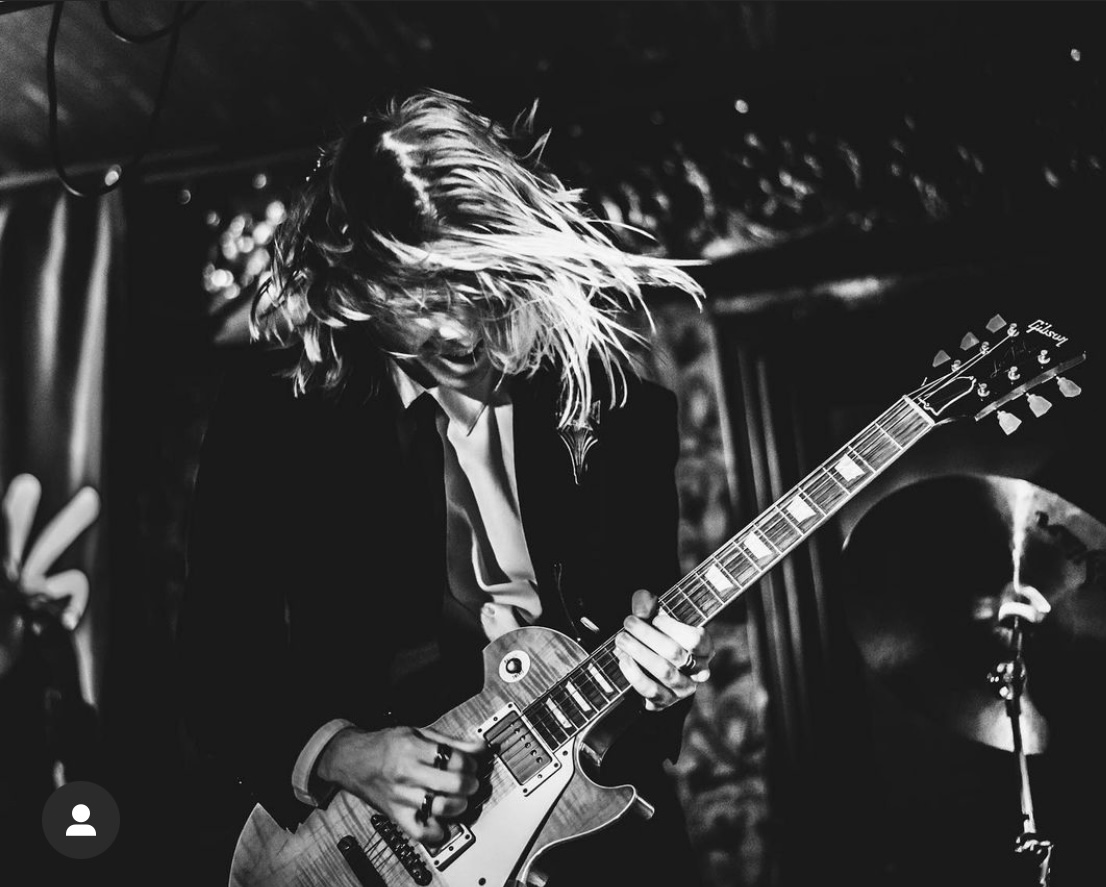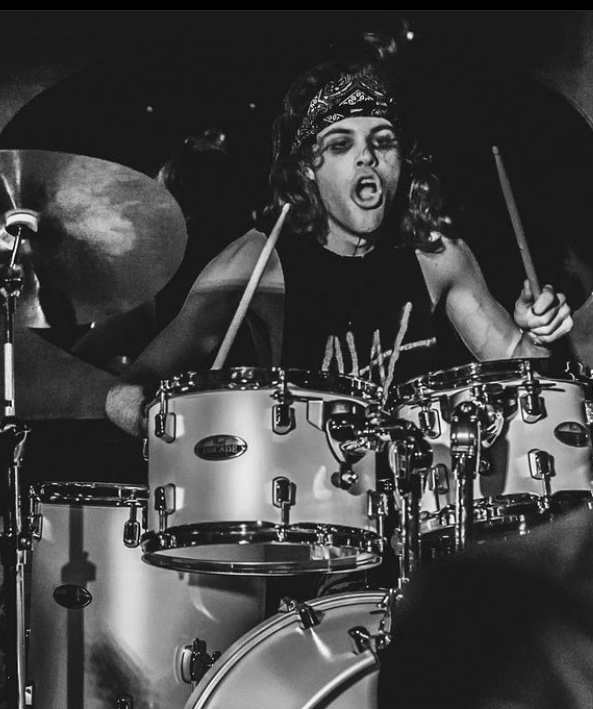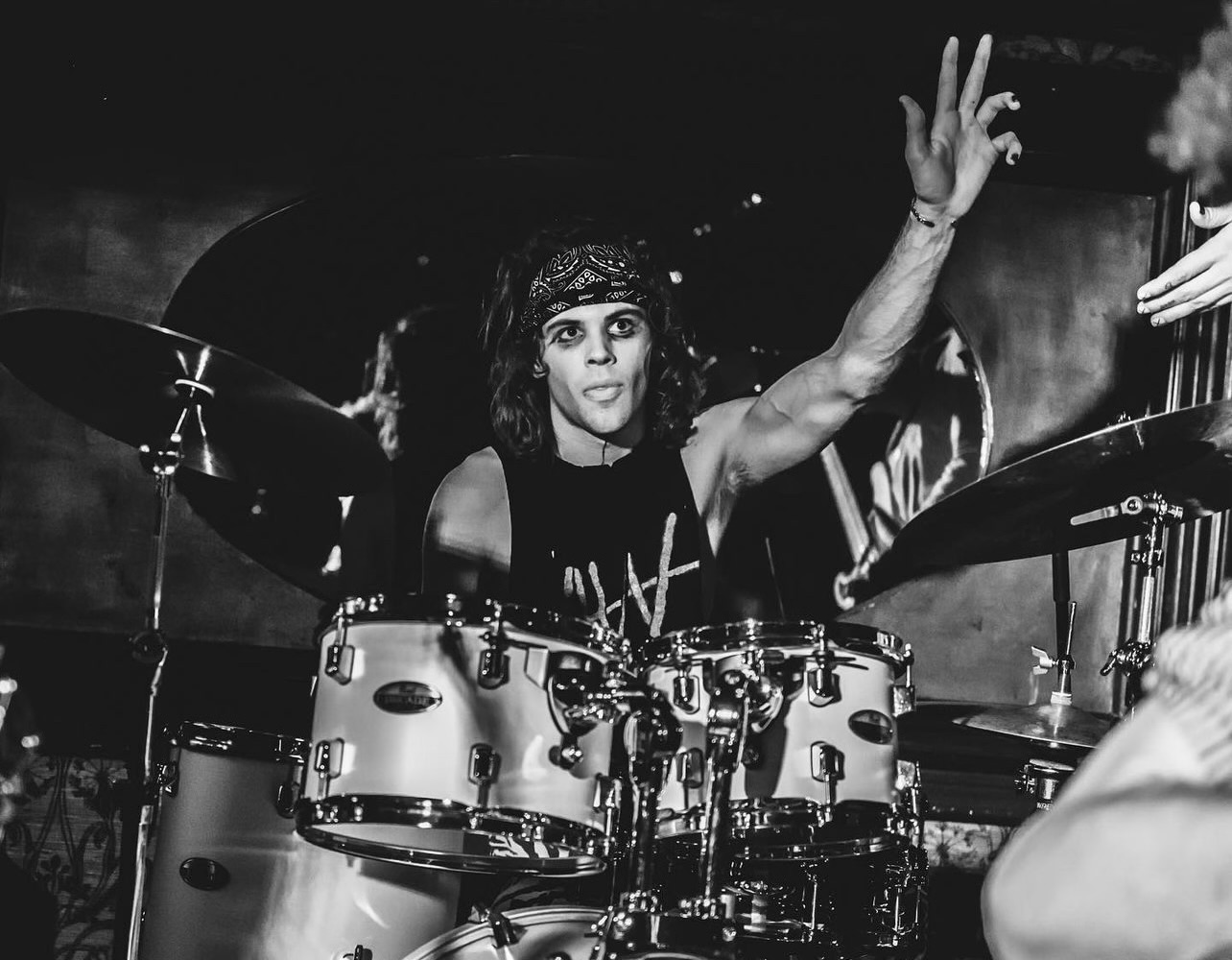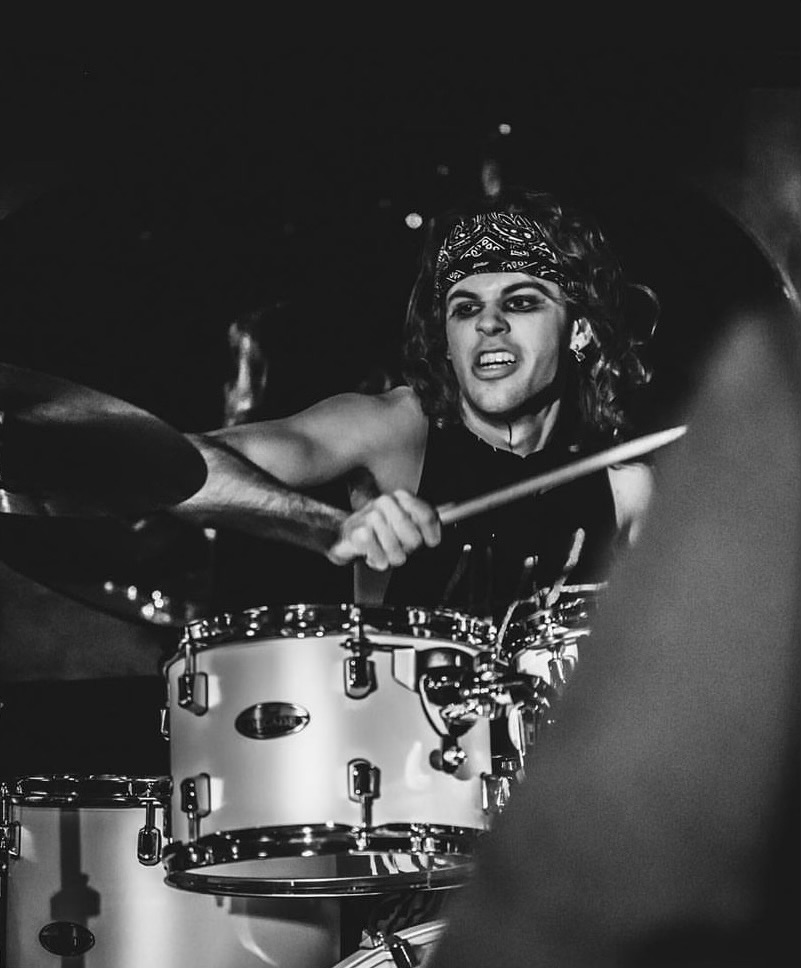 Photos above: ALL WAVES – LIVE at Madam Siam, January 23, 2023
NEXT LIVE SHOWS: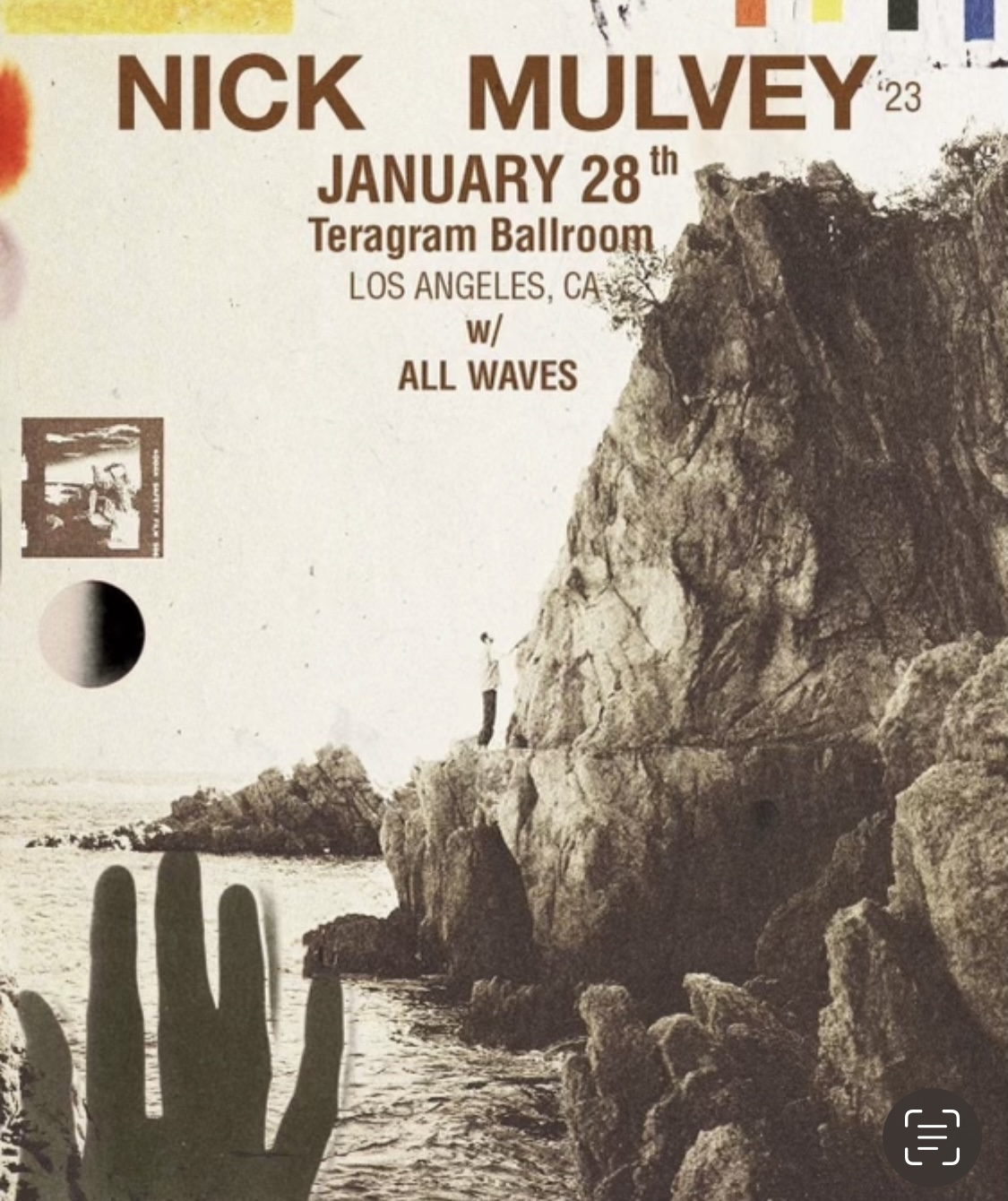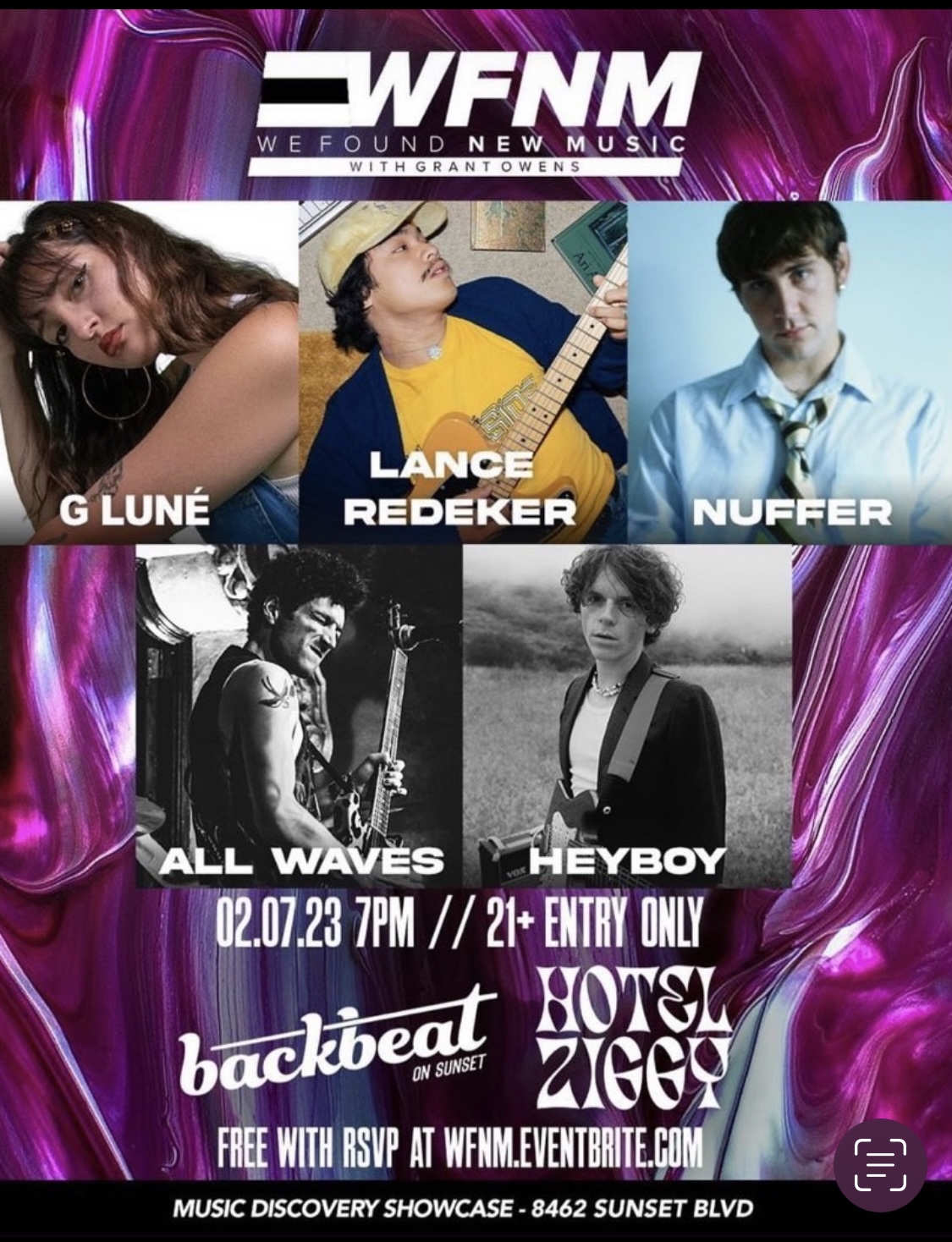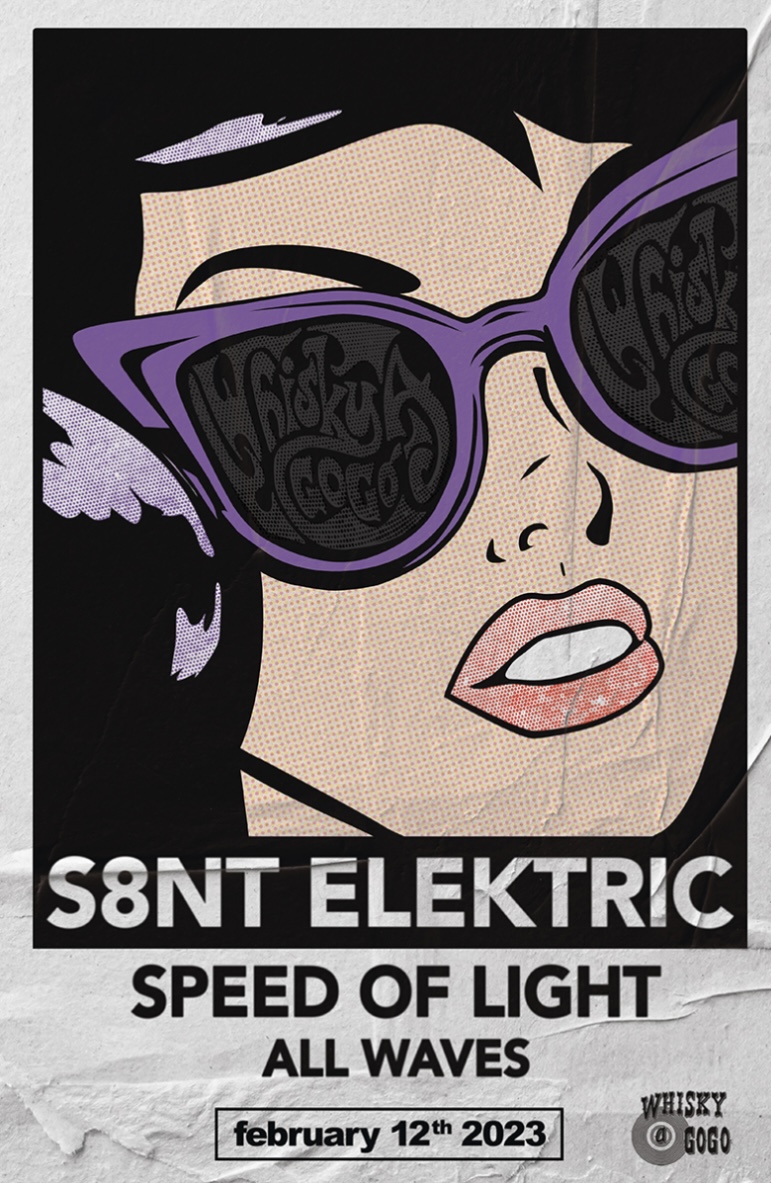 Thank you all for checking out thomasondrums.net! I hope to see you at a show soon! – Thomas