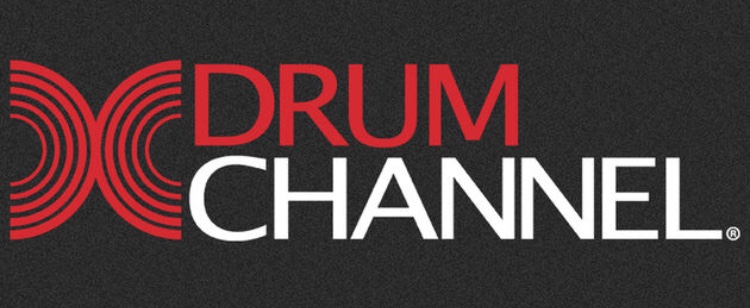 I will never forget my debut on Drum Channel, as it was one of the coolest things I have ever done in my life!  I want to thank Host, Don Lombardi and all of his Drum Channel staff (especially show Director/Editor Antoine Fadavi), for such an amazing day!  I got to perform on drum set (3 solos), and be interviewed by Don Lombardi on the show, which was a dream come true!  I also want to thank my mentor and band leader from Oingo Boingo Dance Party, Johnny "Vatos" Hernandez for being there, and introducing me to the Drum Channel world! You are awesome man!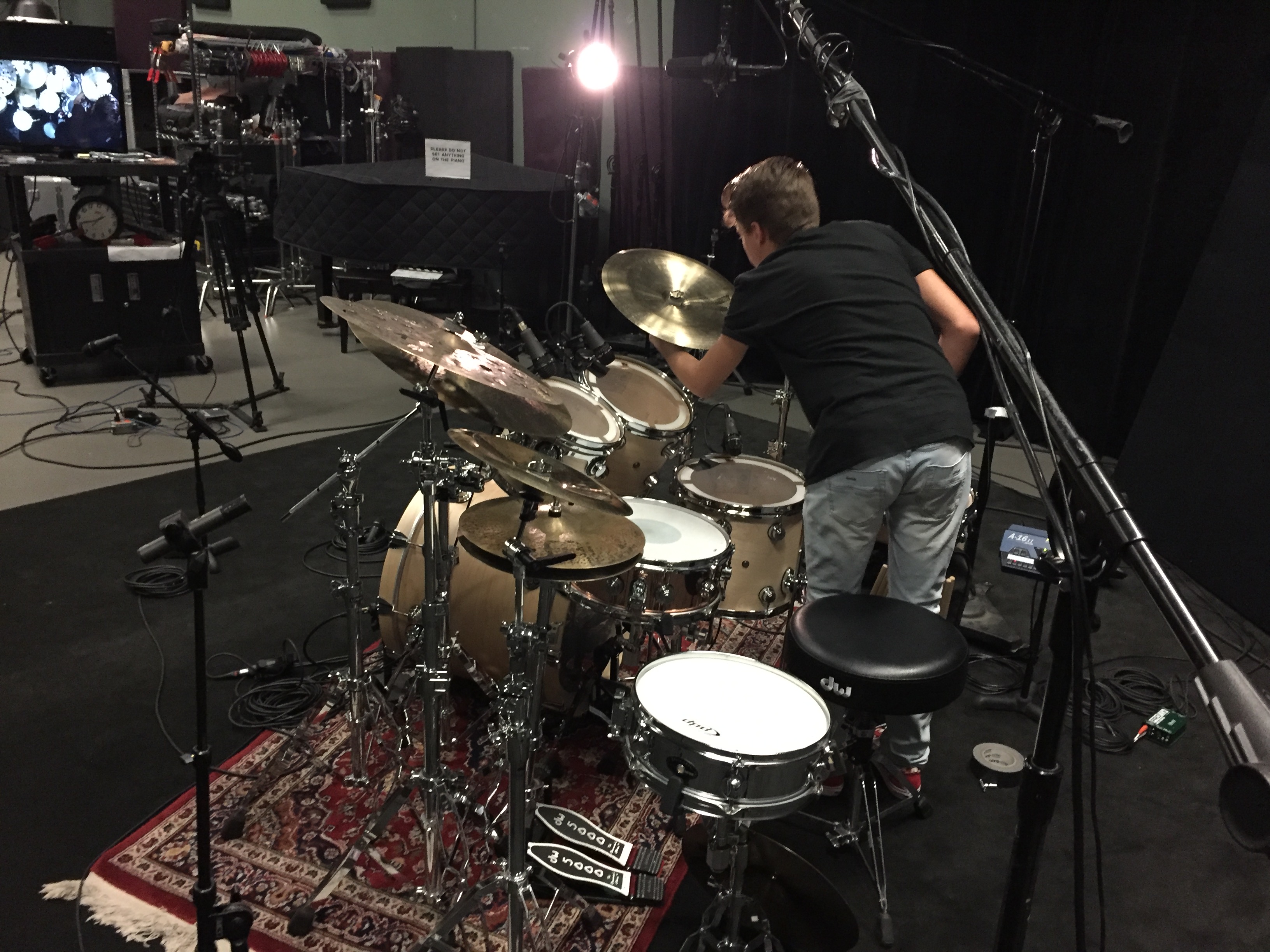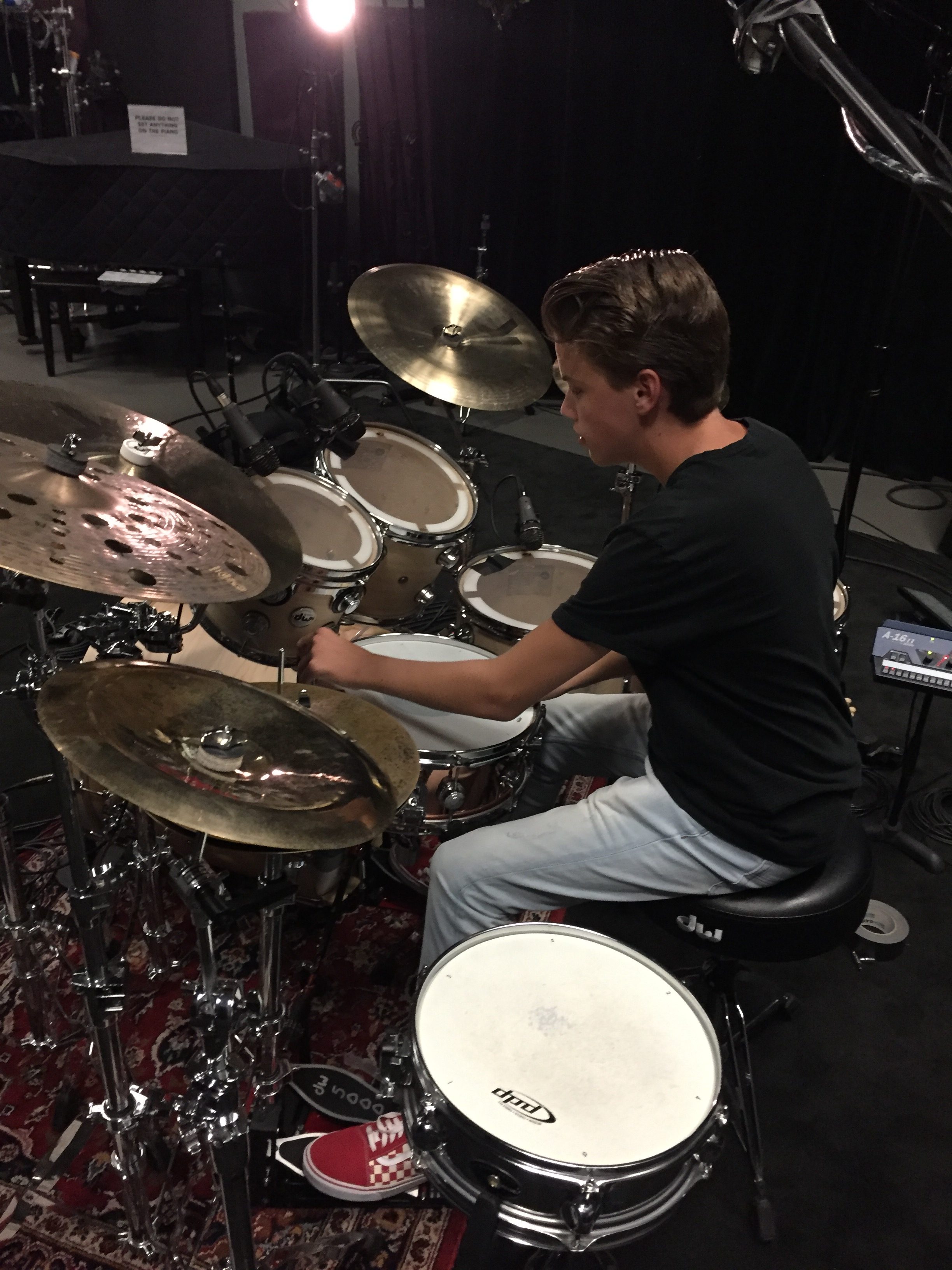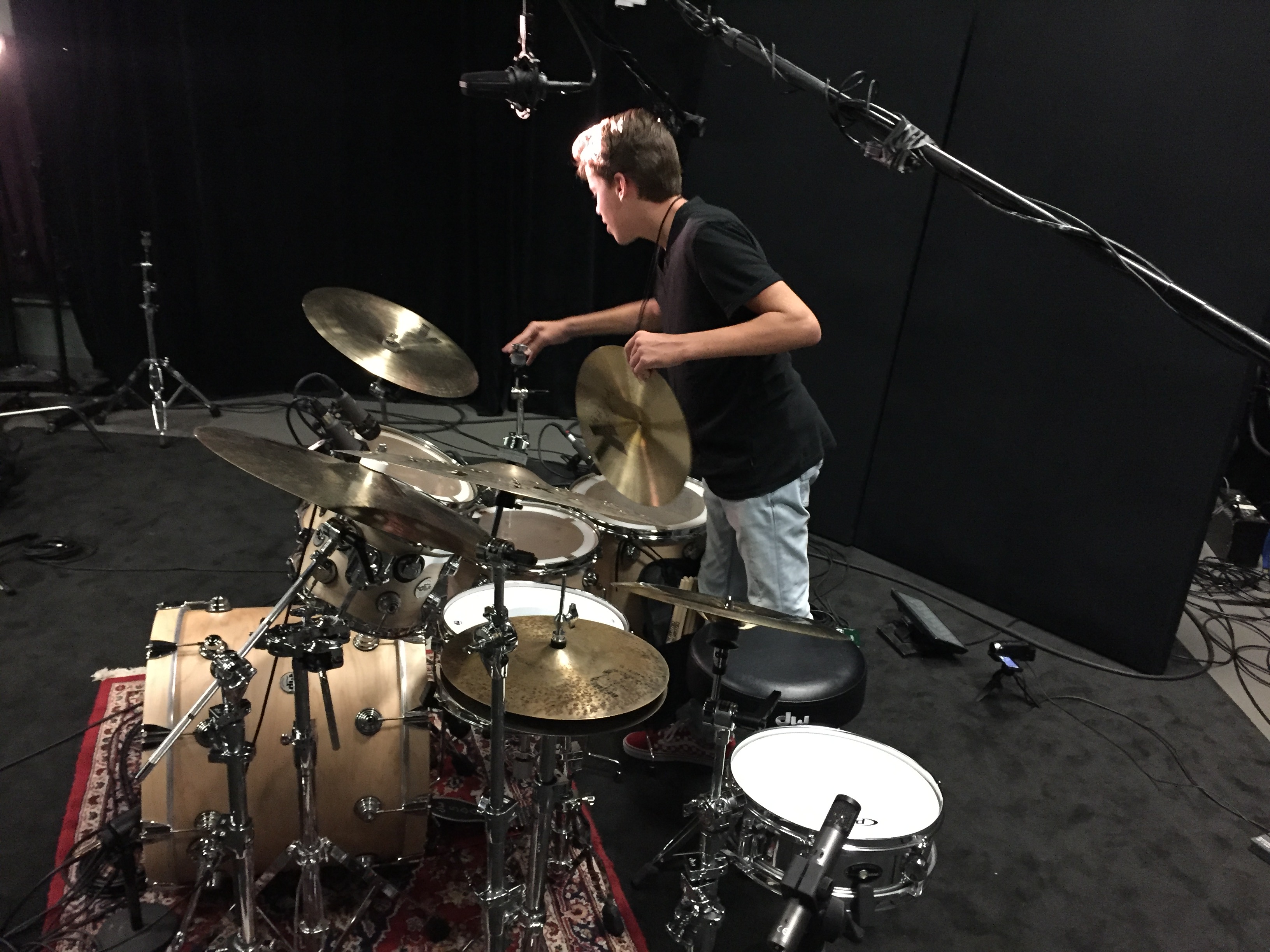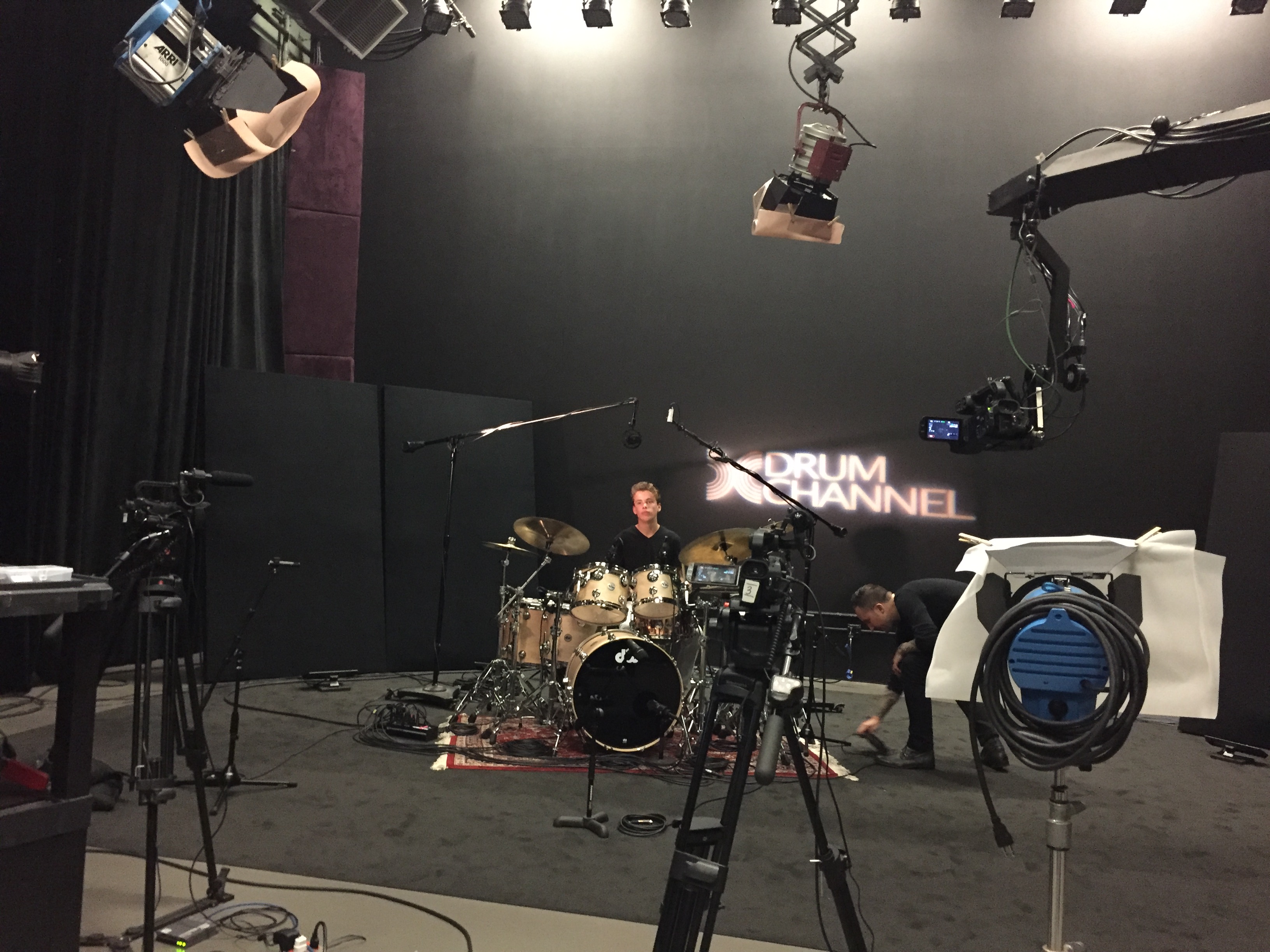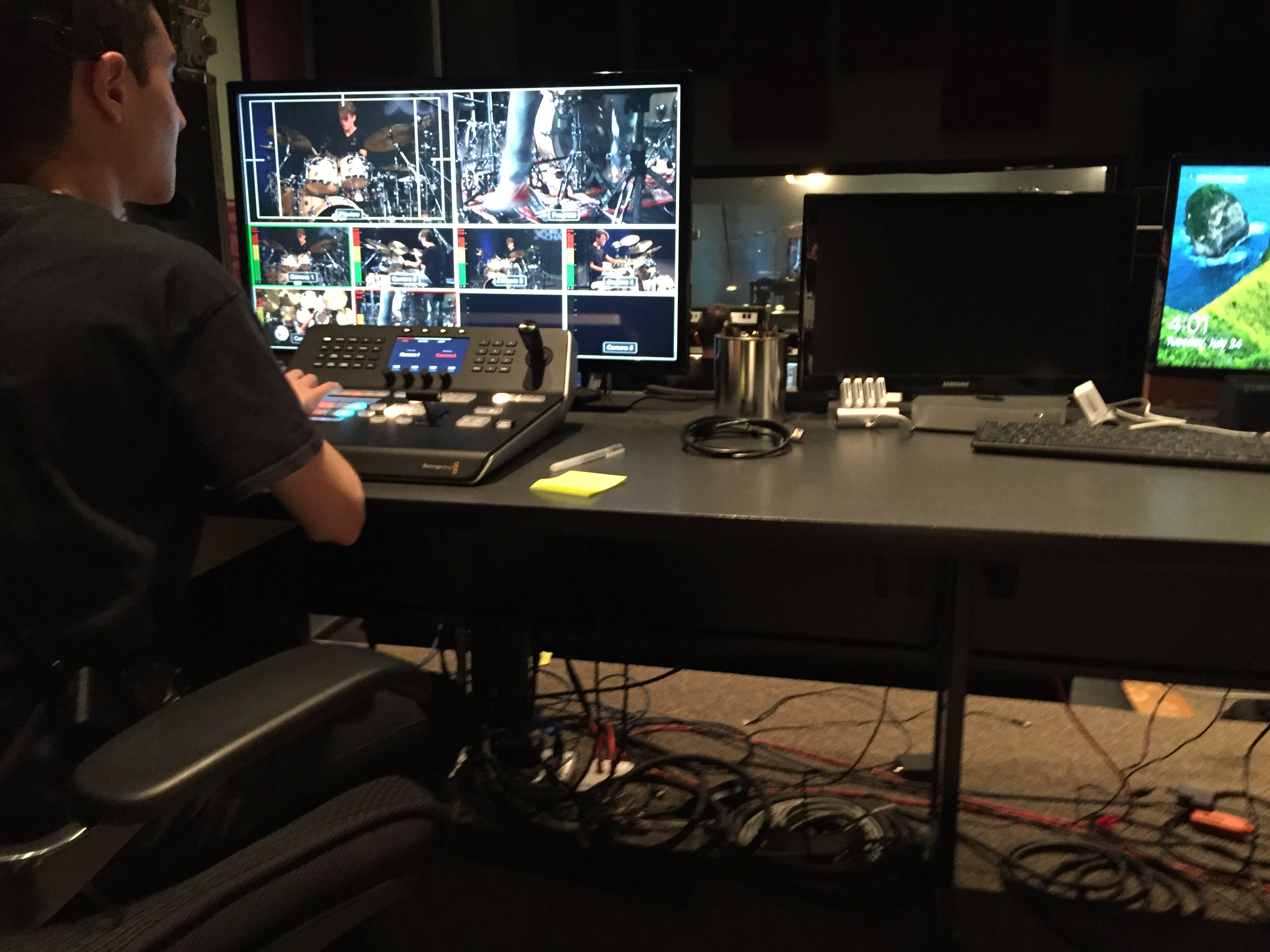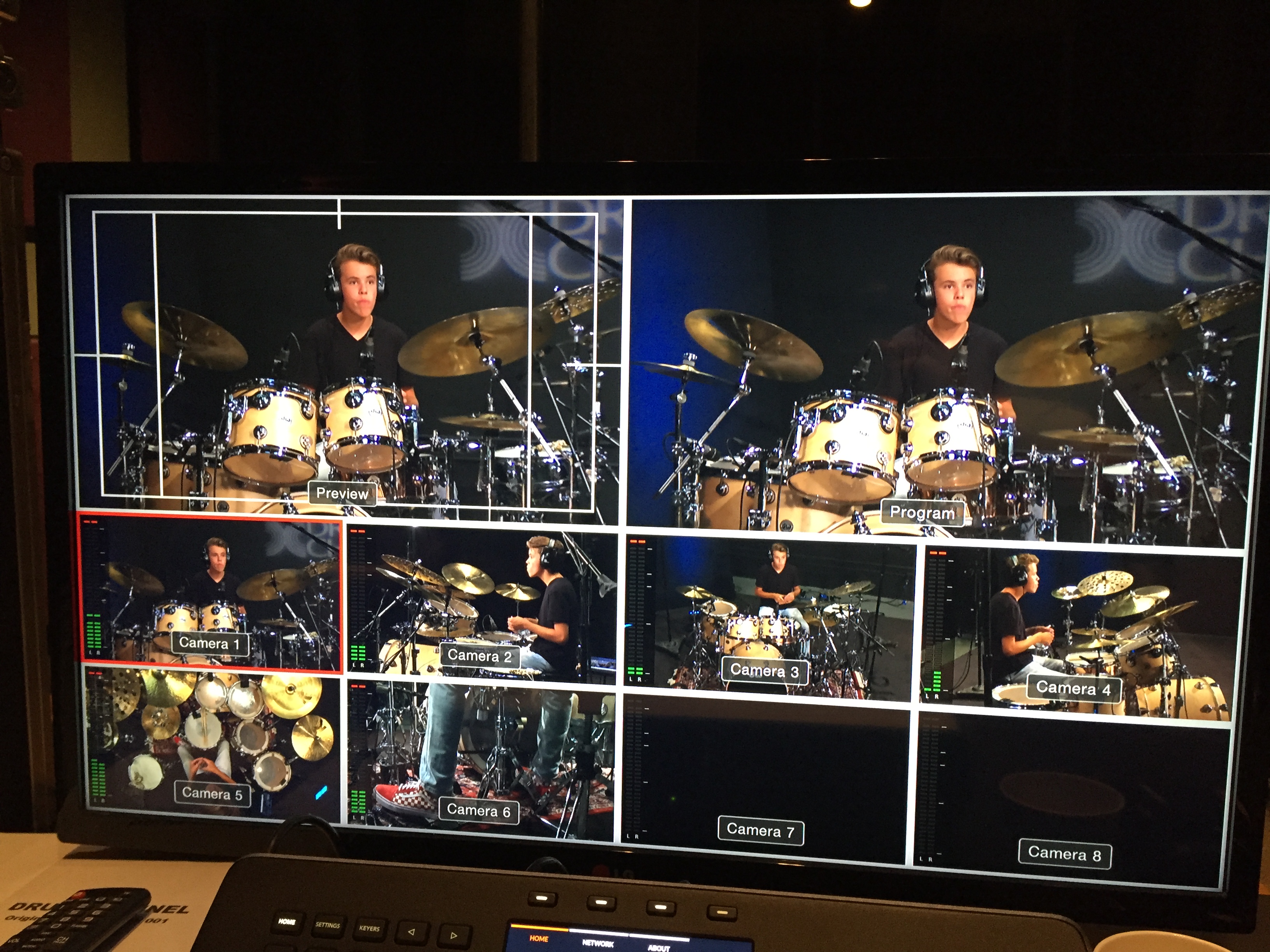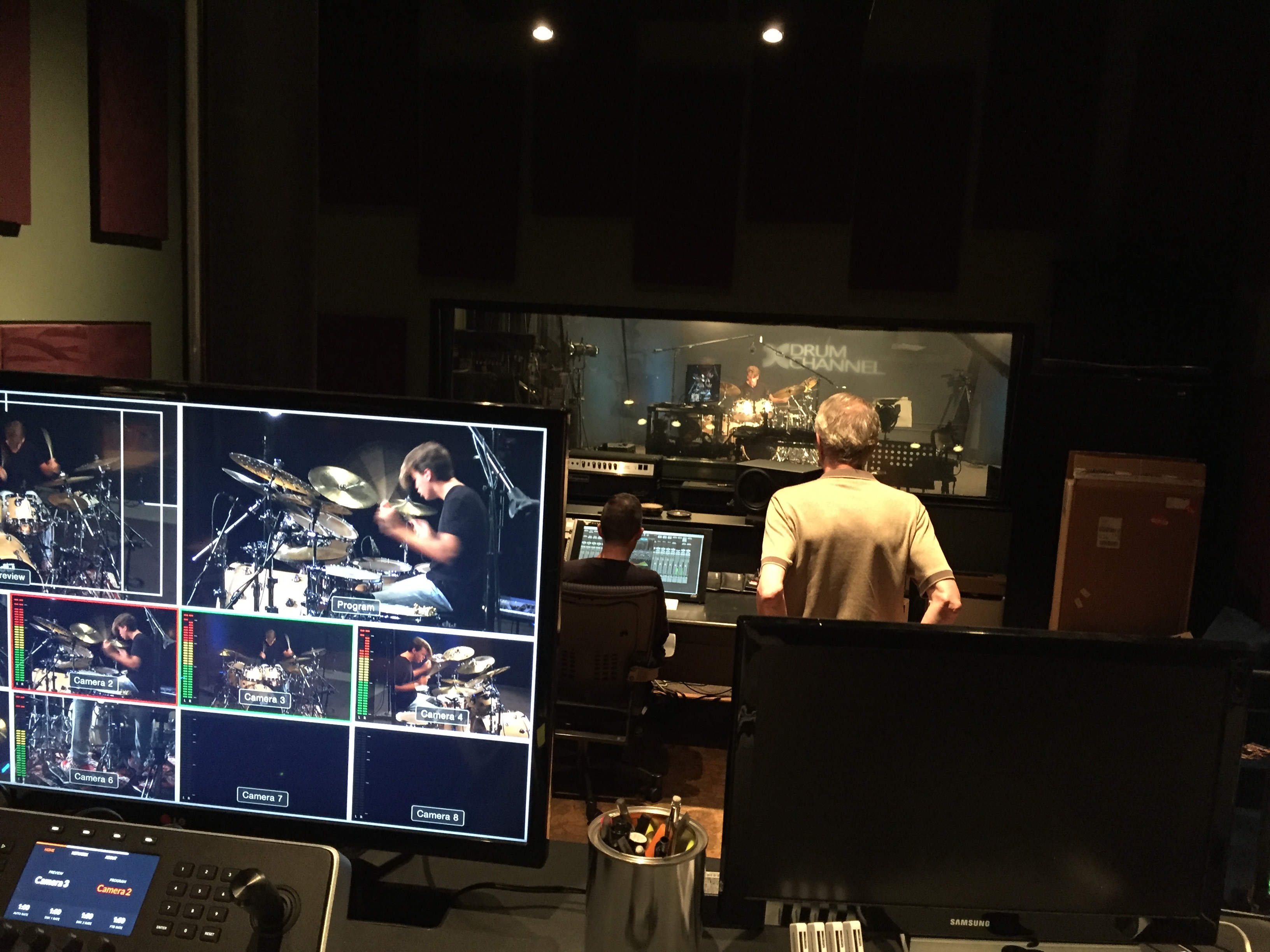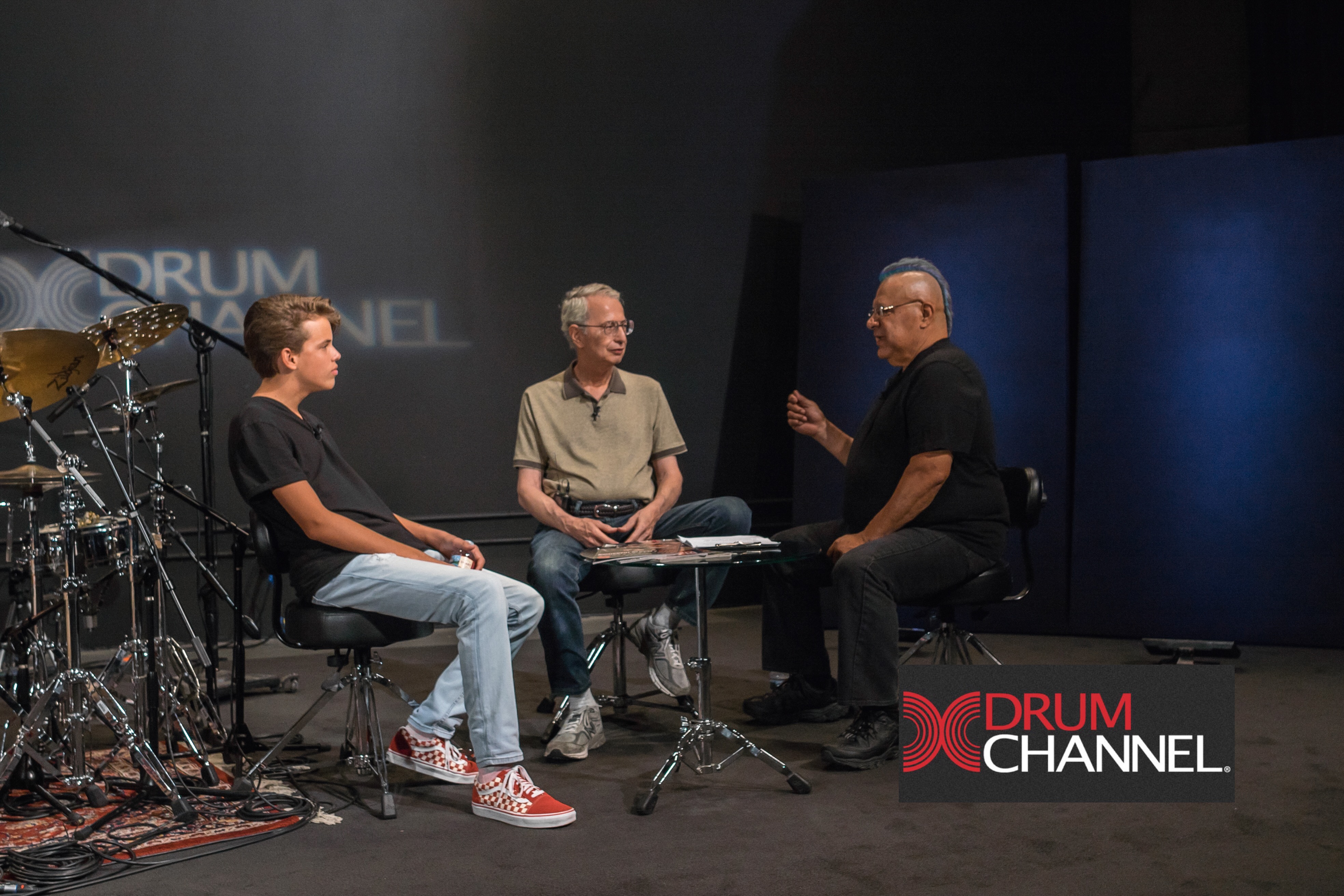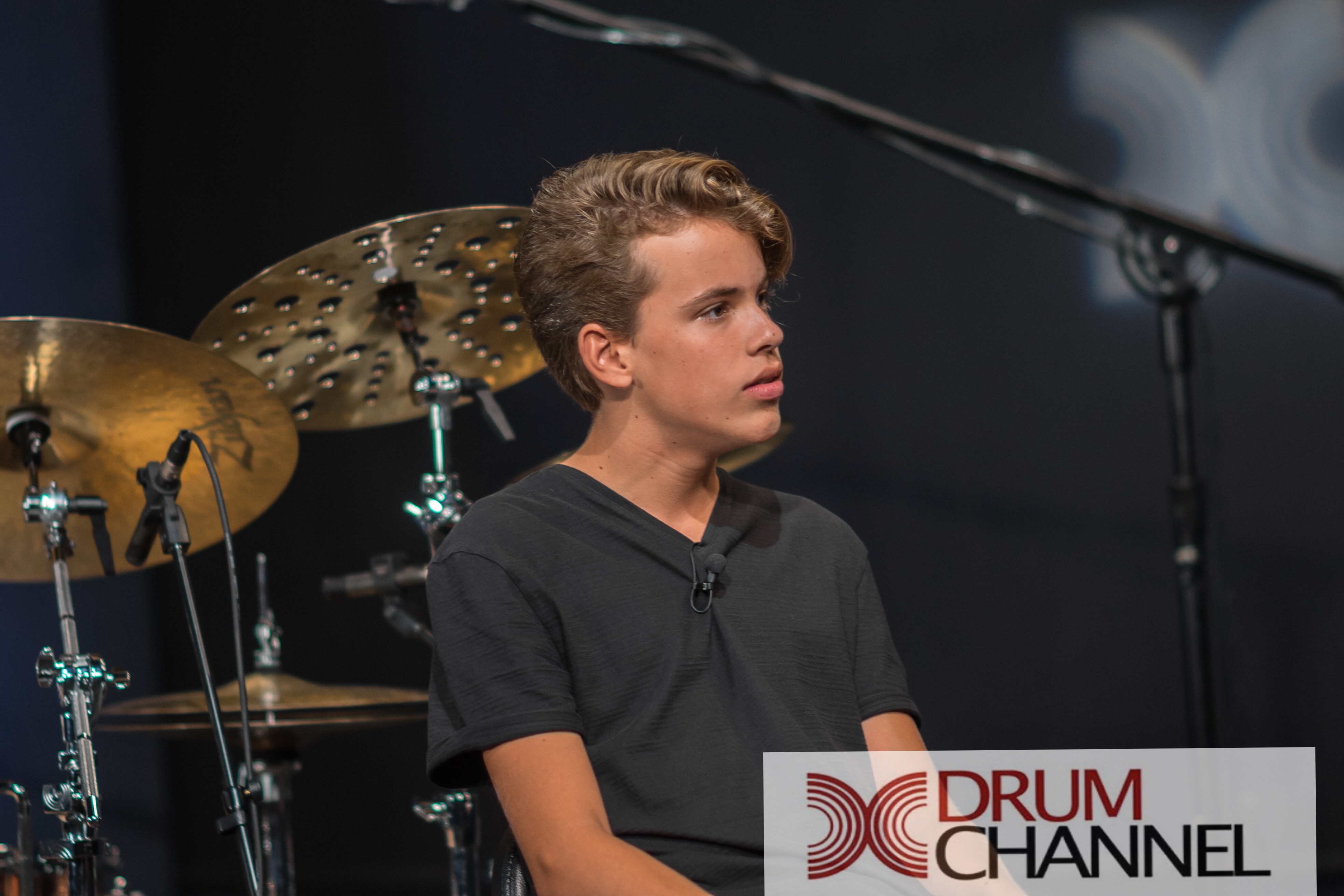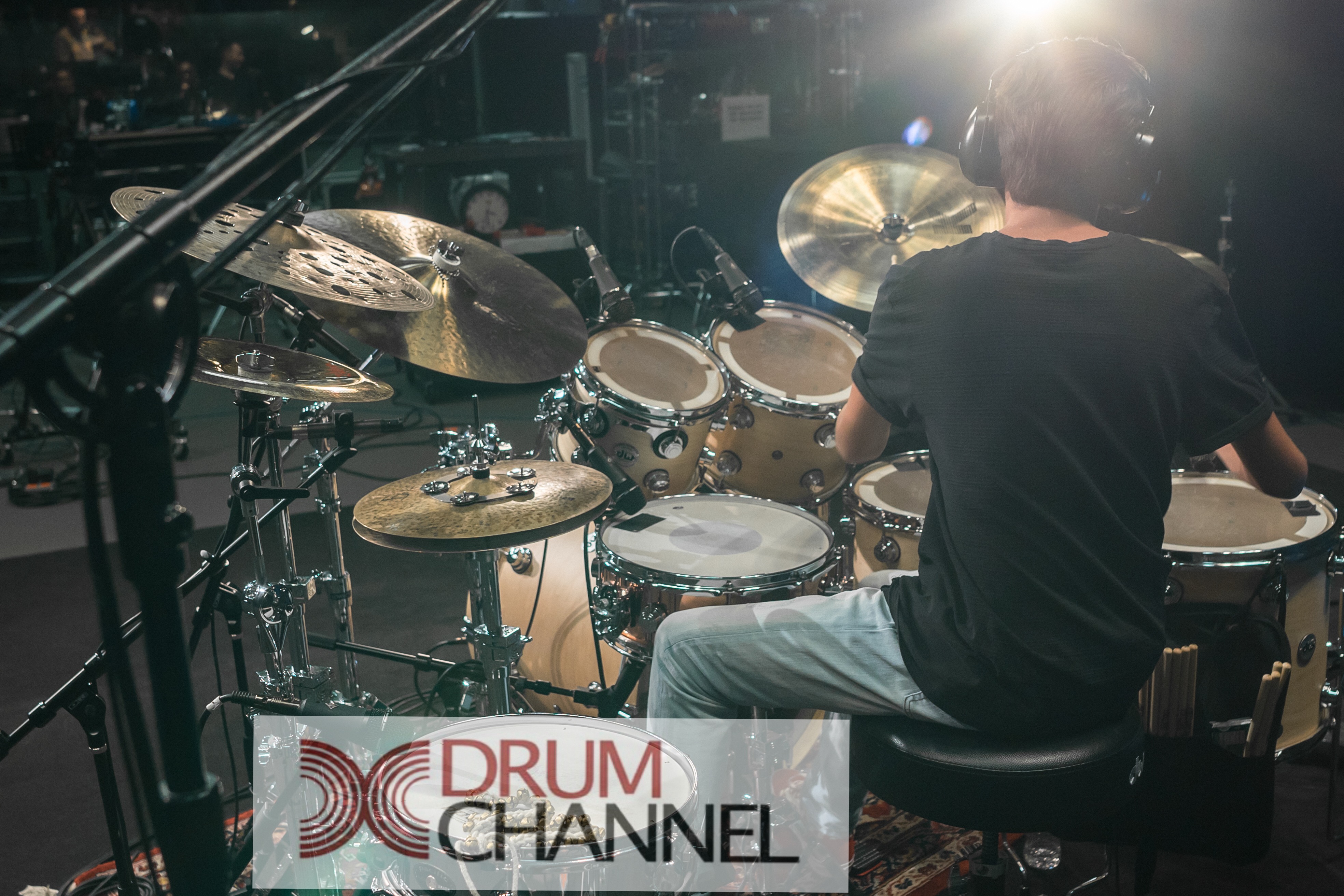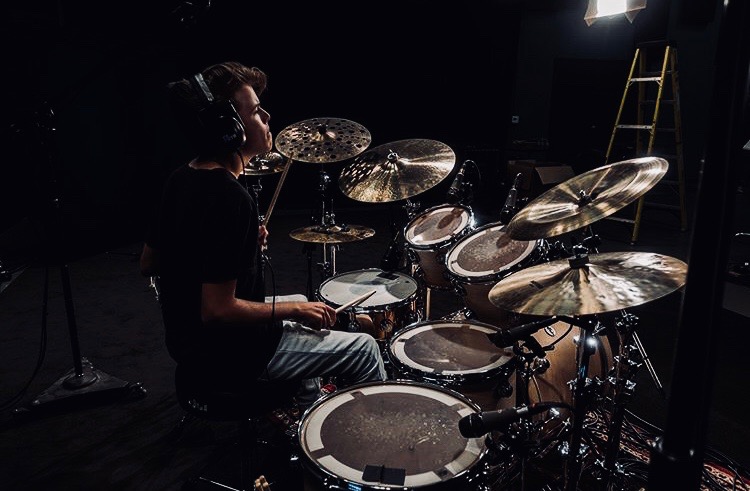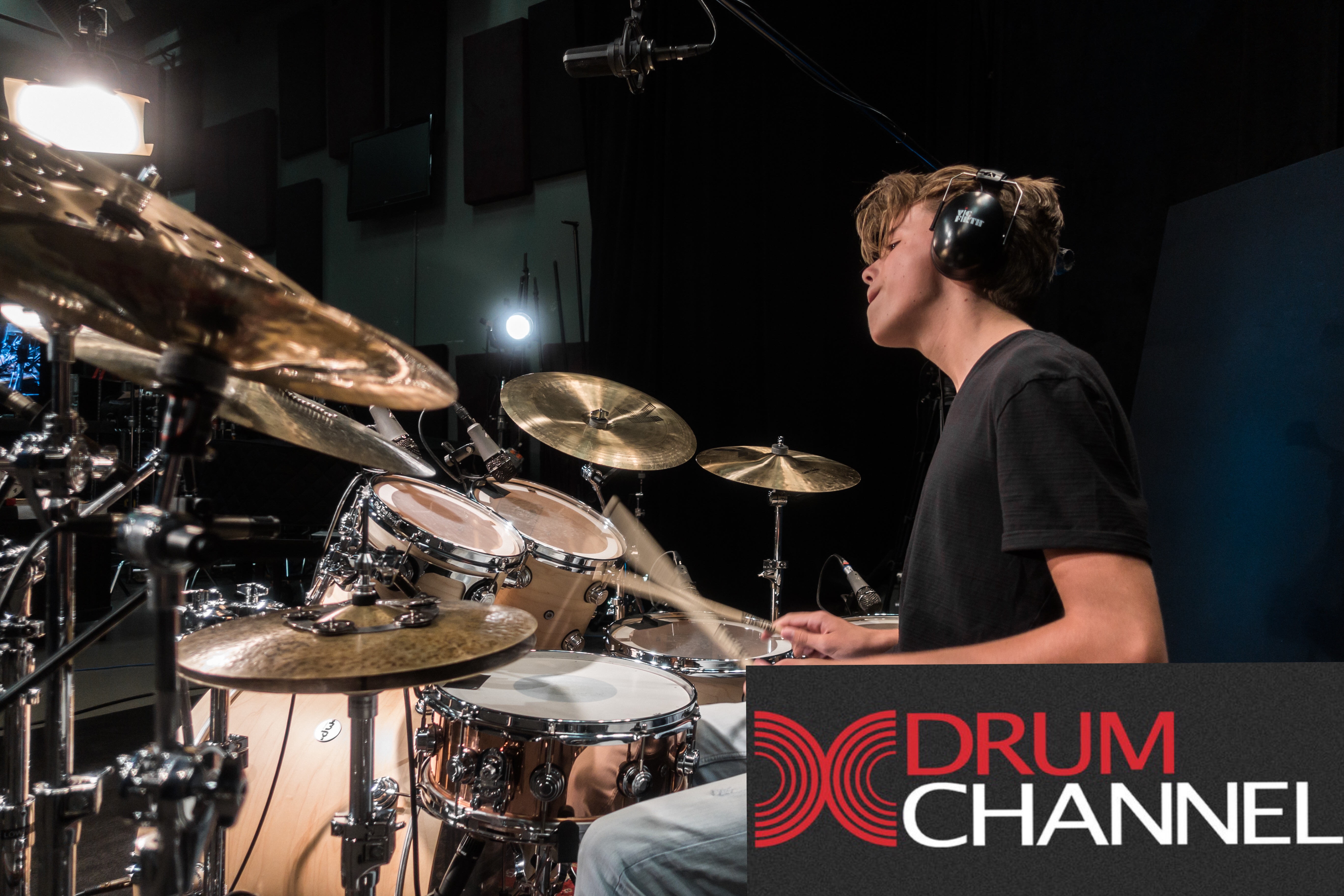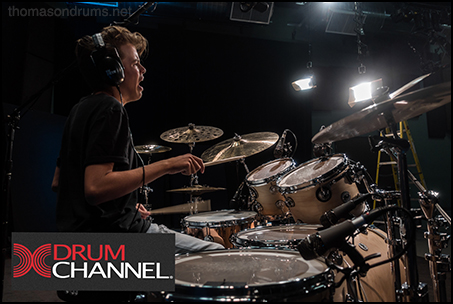 With special approval from dw drums Founder, and Host of Drum Channel, Don Lombardi, we were able to post the show video right here on thomasondrums.net!  Thanks Don and Antoine!  Check out the videos section of thomasondrums.net to watch the full episode of Drum Channel.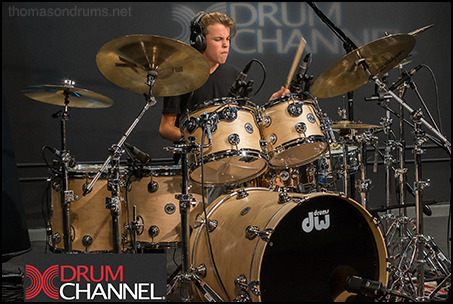 I am looking forward to visiting Drum Channel again!
Drum Channel is an educational drumming website featuring live and on-demand lessons and shows. Please check it out, and become a member today! – Thomas