I played my last gig with Los Rios Rock School at the Coach House on January 27th.  I spent 2 years there, where I played live shows in their "Advanced Red Group," their "Classic Album Van Halen" shows, in their "Metal Band" and in their "Elite Showcase Band." I played with some very talented musicians, and made great friends for life.  But, it's time for new challenges, and some very exciting projects ahead!
Somebody asked for my opinion recently about my time spent playing drum set in various performance groups at both the 'School of Rock' (age 10-12), and at 'Los Rios Rock School' (age 12-14).  They were curious if I felt it was worth the 4 years I spent playing drums there?  I can say from my experience, it was really great!  And, in 4 years I graduated…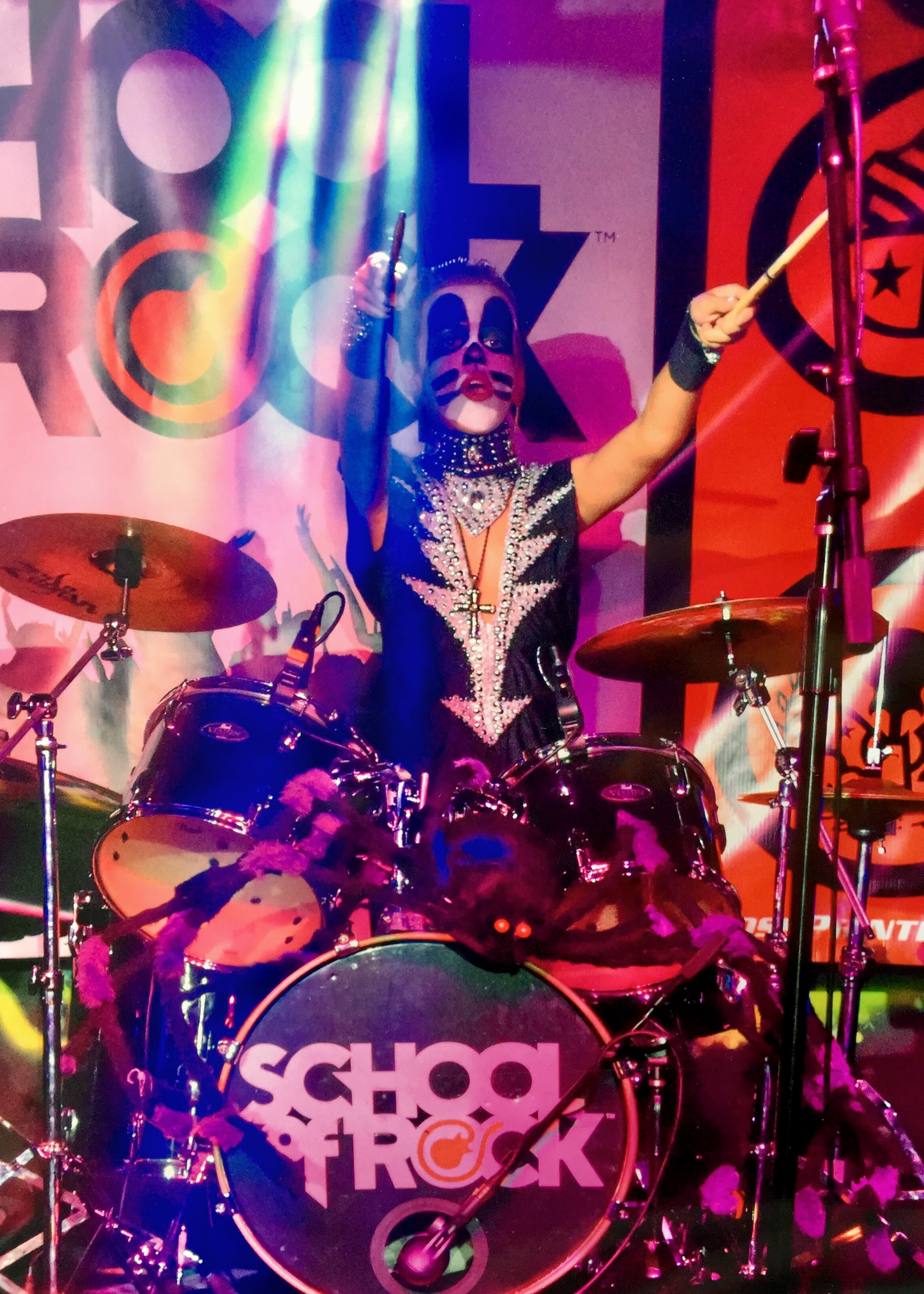 I began formal drum lessons at age 6.  So, by the time I was 10 years old, I was ready to play live with a band in front of an audience, and the 'School of Rock' was a great starting point to live performance for me.  Later at Los Rios Rock School, it was really much more fun for me because unlike the previously mentioned school, they placed me (and other musicians) with same-level, or, close to same-level talent. As a result of playing with same-level talent, the quality of our live shows at Los Rios were much better. I mean, we rocked where ever we played!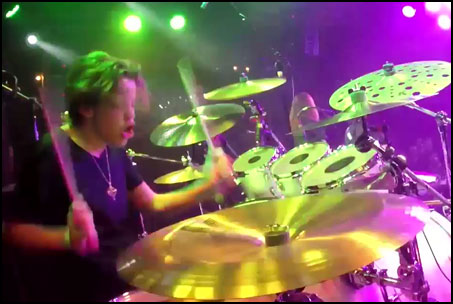 I went into the rock schools with a personal goal, which was to be the best drummer I could be. To let my drumming and my performance in live shows speak for me.  Once I knew that I had achieved that goal, I knew it was time to go after the next challenge on my journey with the drums and music…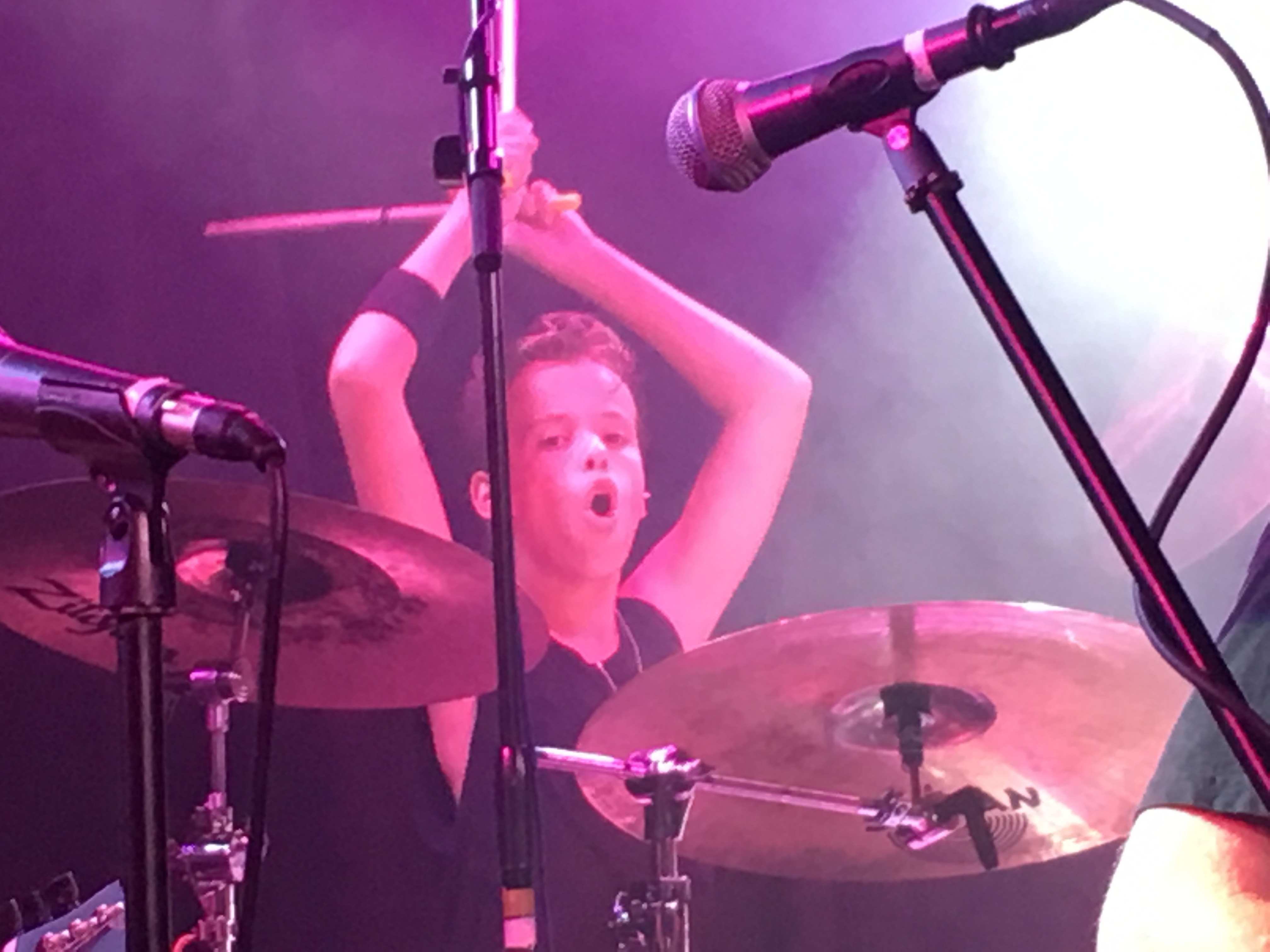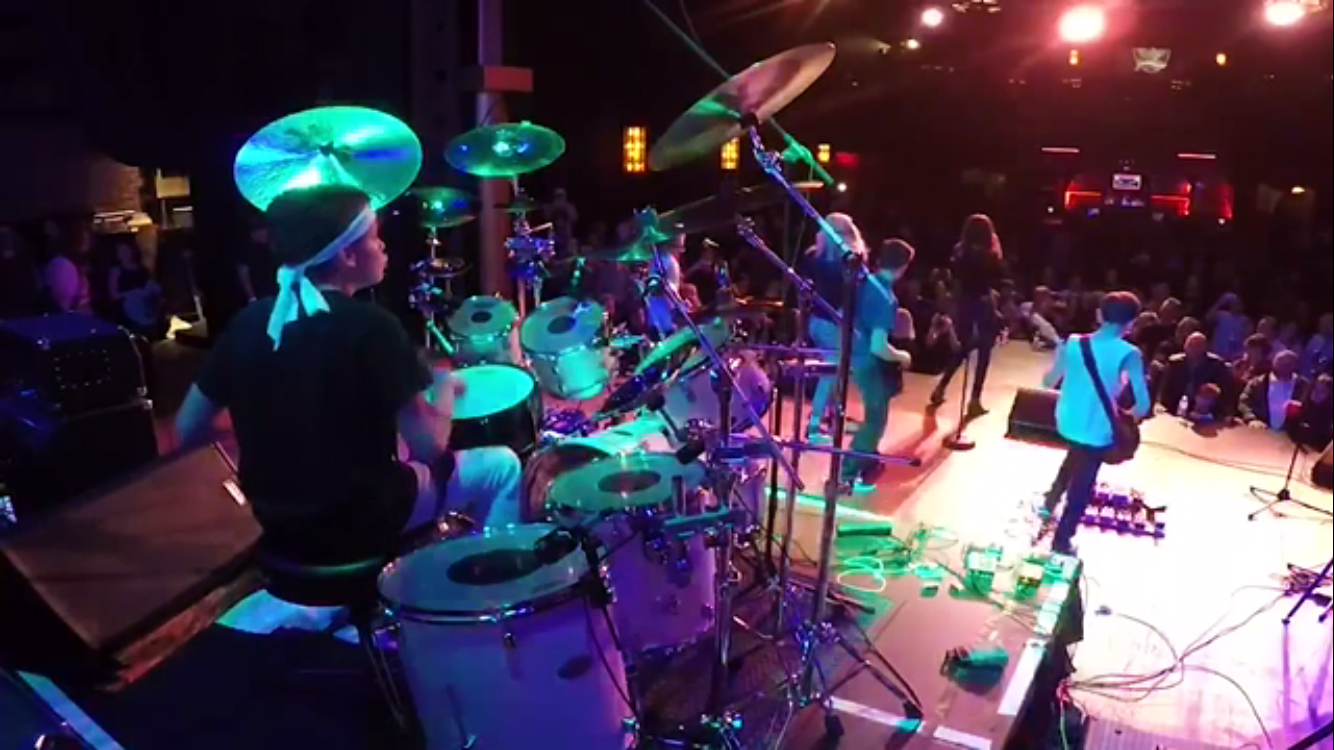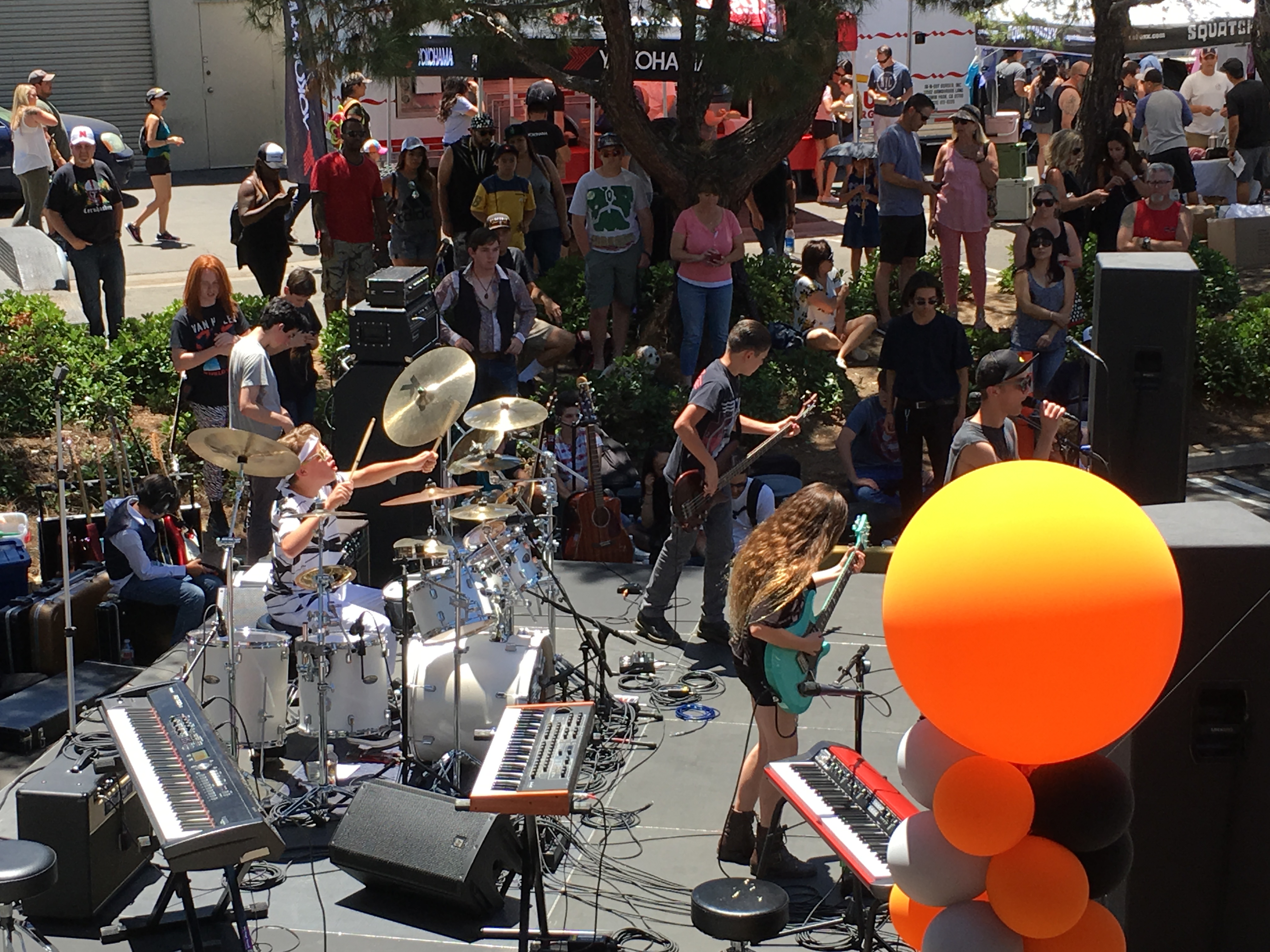 Thanks for checking out thomasondrums.net
Remember to have fun, practice, and enjoy making music!  Keep on drumming!
– Thomas Lowrey