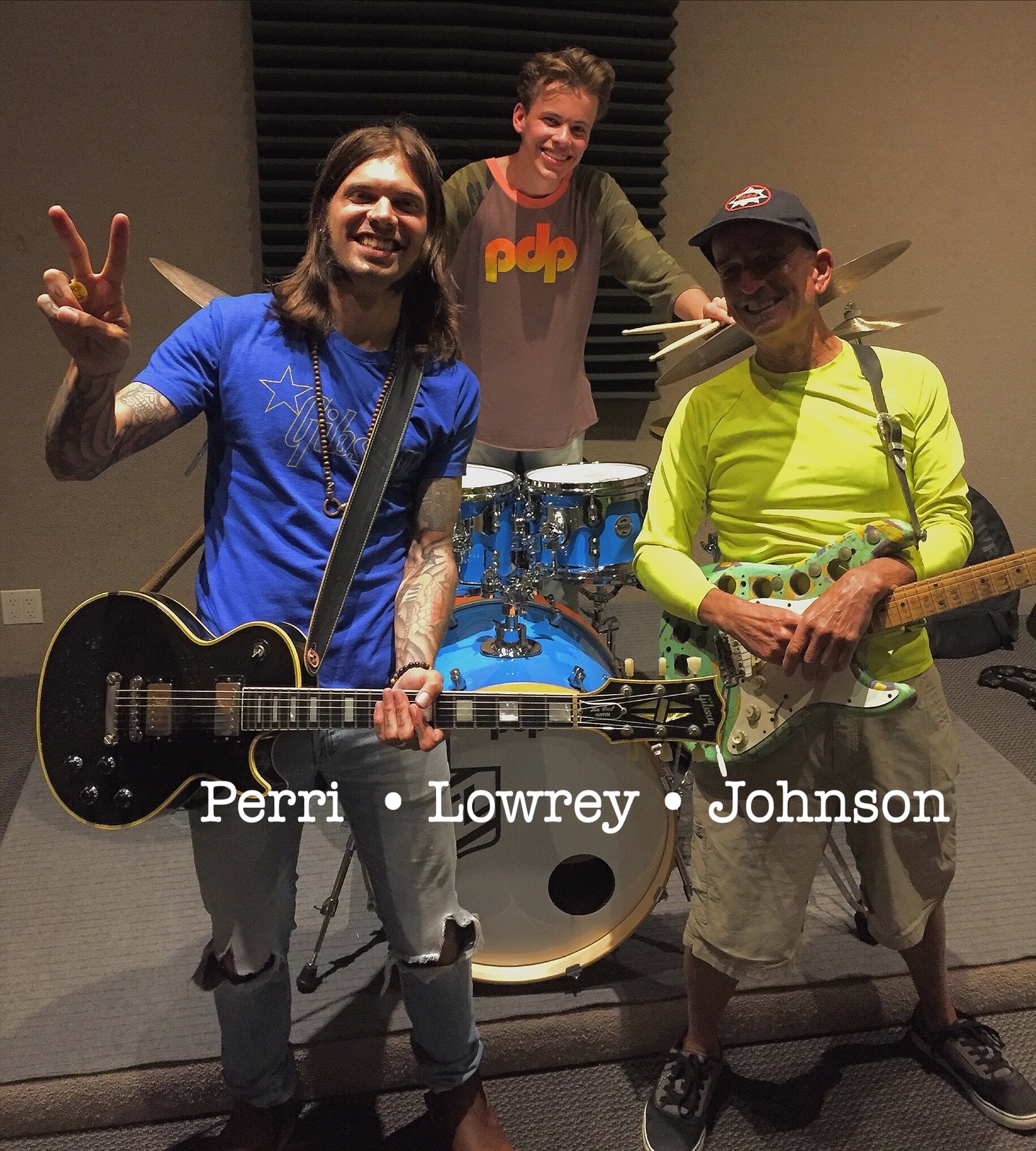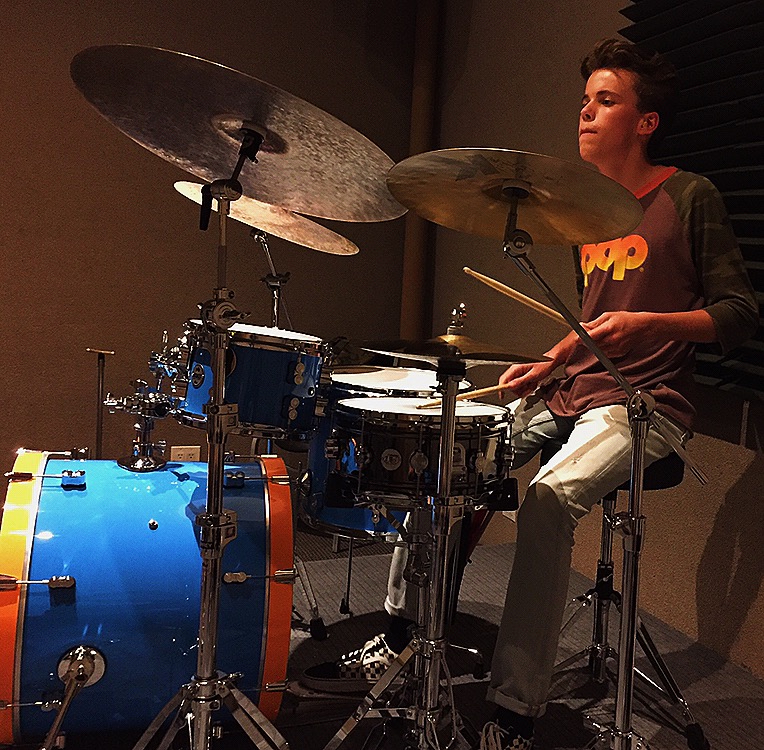 On April 17, 2019 I joined my friend, and rock star guitarist, Nick Perri and one of his best friends, Virgin Records- Blues Guitarist, Steve Johnson at Stage One Studio where we laid down 2-hours of R&B!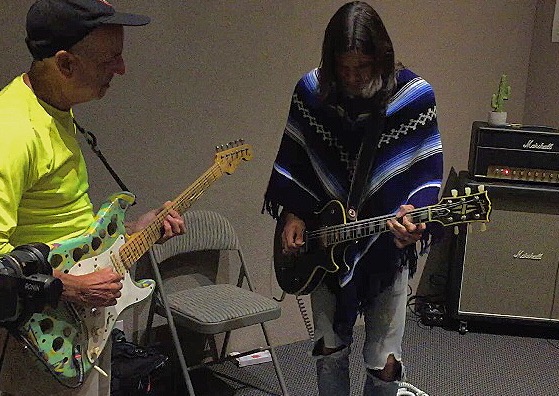 Nick had started playing guitar with Steve when he was 17-years old, back in the Philly/New Jersey area.  Steve is an awesome guitar player, and Nick considers him a true mentor.  I was humbled and honored when Nick called me and asked me to bring my drum kit over to the studio and lay down a back beat for them!  There is nothing better for me than playing LIVE MUSIC!  The 2-hour session just flew by with R&B musicality filling the studio.  We can't wait to do it again!
Thanks Nick and Steve!  See you next time! – Thomas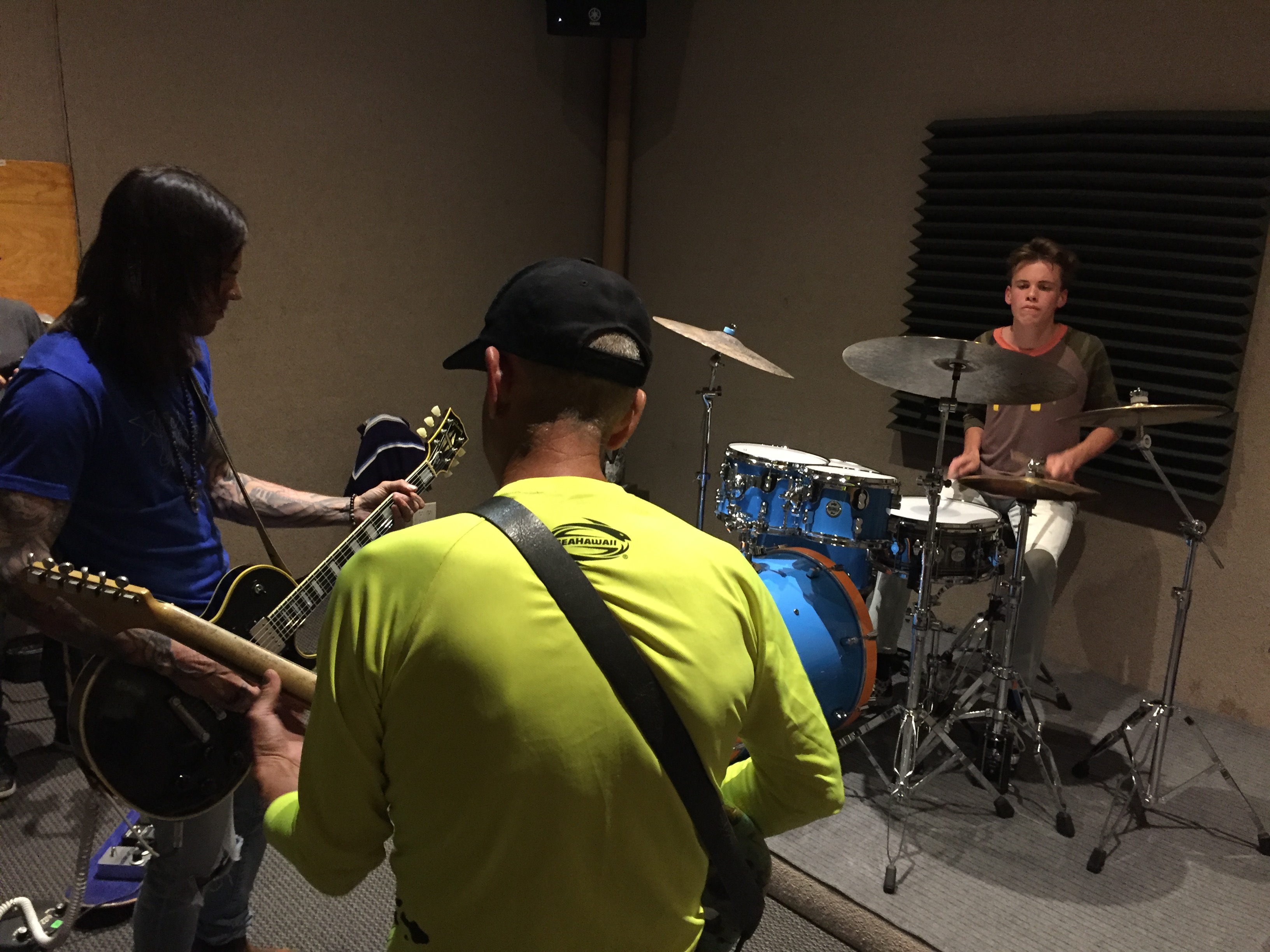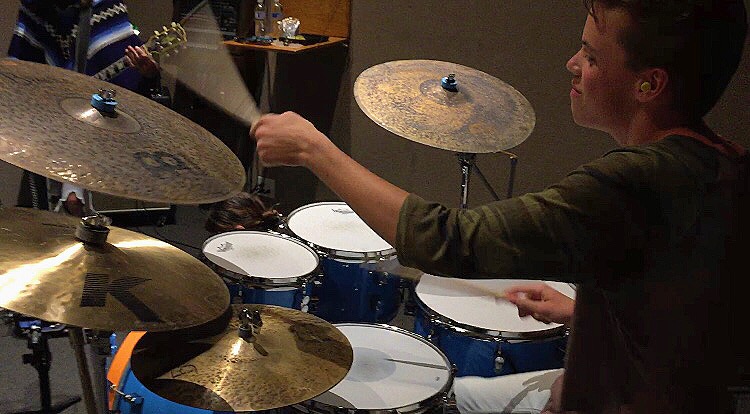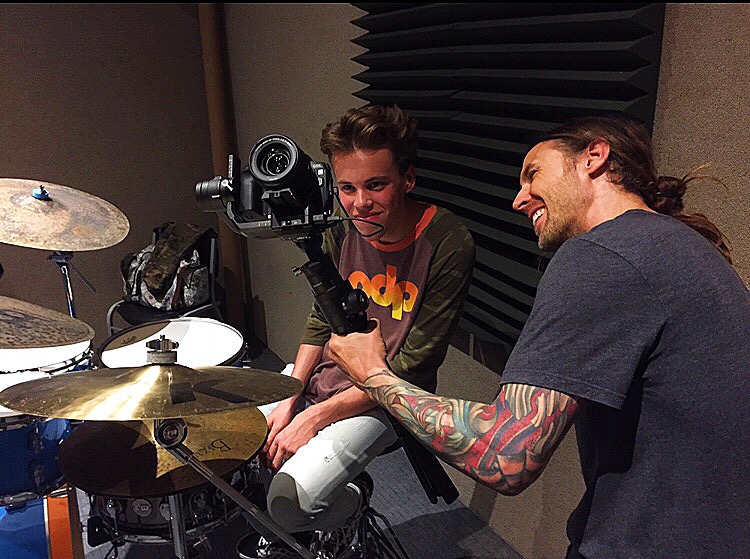 Professional Photographer, Austin Bauman, who is Nick's brother-in-law, was there shooting some video!  He was showing me some footage on a break…I cannot wait to see the film when it is ready!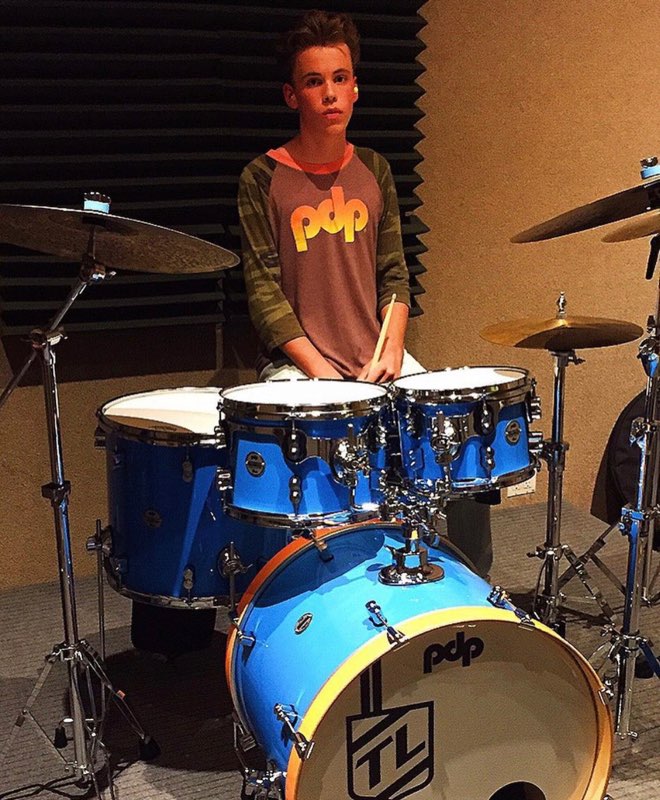 Thanks so much for checking out thomasondrums.net
I hope to see you at a live show soon! – Thomas