thomasondrums: Next O.C.S.A. Show Dates!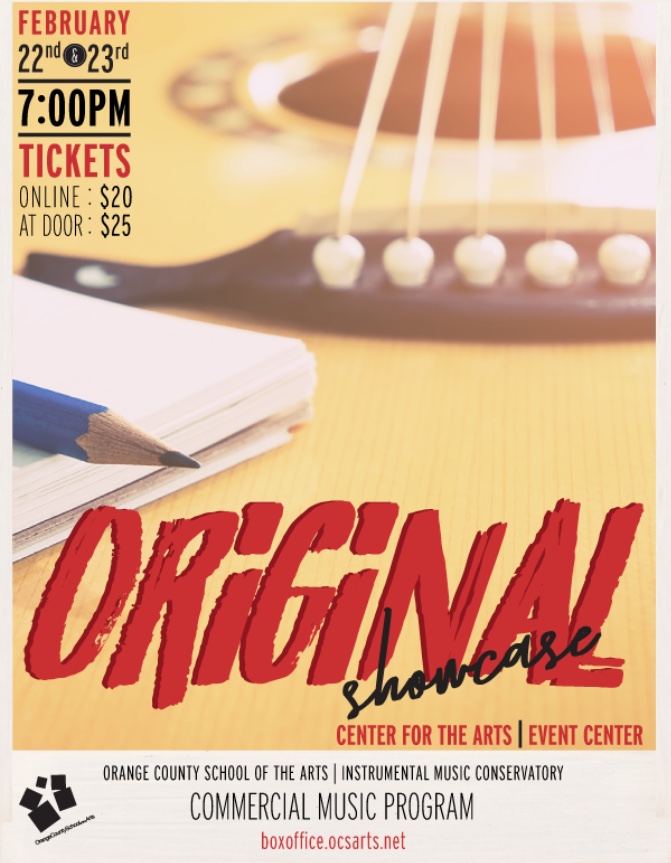 I hope to see you this Friday & Saturday at the "Original Showcase!" -Thomas
Thomas Lowrey is an American drummer born in 2003. He literally began holding drum sticks as a baby and hasn't let go! Thomas began formal drum lessons at age 6, before he could reach the foot pedals! He has played drums in performance groups at School of Rock, at the NAMM show, at Downtown Disney and in the Swallow's Day Parade. He currently plays drums in the Advanced-Live "Red Group" at Los Rios Rock School in San Juan Capistrano, California.